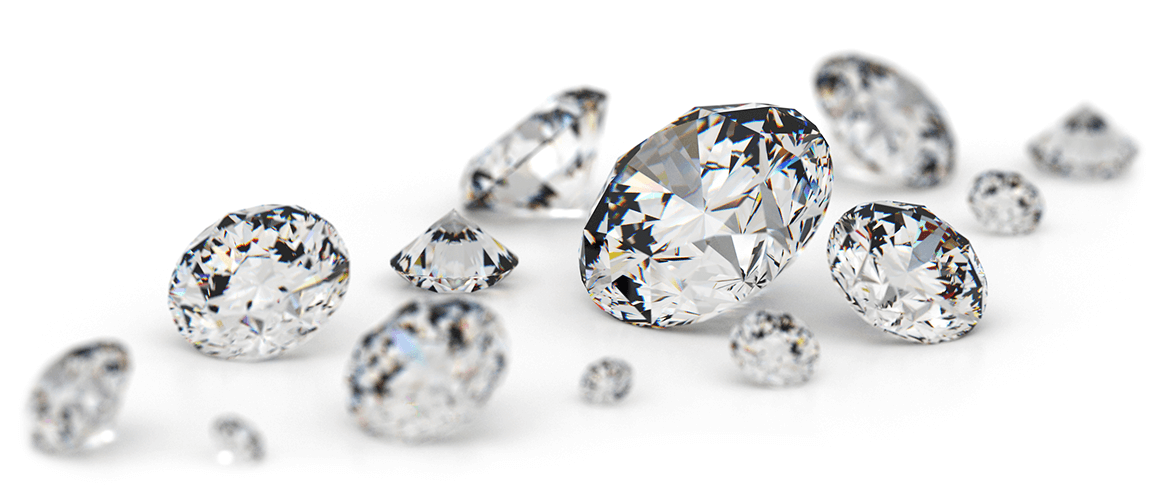 Diamonds Hatton Garden are part of the De Beers global network of sightholders in Botswana through our long established partnership with Motiganz Diamond Group. Given our expertise, experience and knowledge within the diamond industry, our business has partnered with the Motiganz, an international name revered across the World, to offer ethically sourced diamonds of unrivalled quality.  Active in all stages of the diamond industry, from rough diamond sourcing to the polishing, and cutting of loose diamonds, our relationship with Motiganz allows our company to provide the best quality and value for our clients.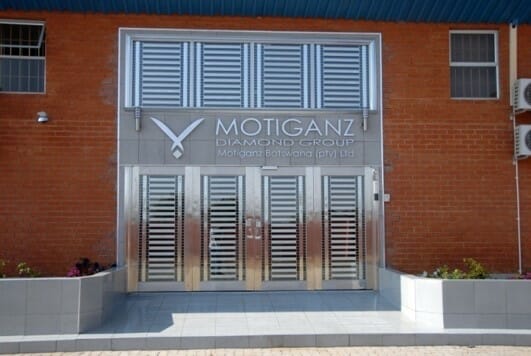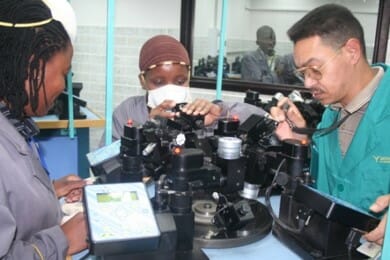 What is a De Beers Sightholder?
As partners to Mortiganz we operate an open and transparent system which allows us to acquire loose diamonds directly from one of the World's most desired diamond minds. We believe in an ethical and open business that allows us to provide exceptional diamond jewellery for exceptional prices to our clients.
What's more, commitment to sustainable practices and ethically sourced diamonds means that, to be part of the scheme, our partner ourselves meets the financial and ethical compliance requirements to become Sightholders or Accredited Buyers further cementing our reputation and identity. 
Book a free consultation with one of our diamond experts