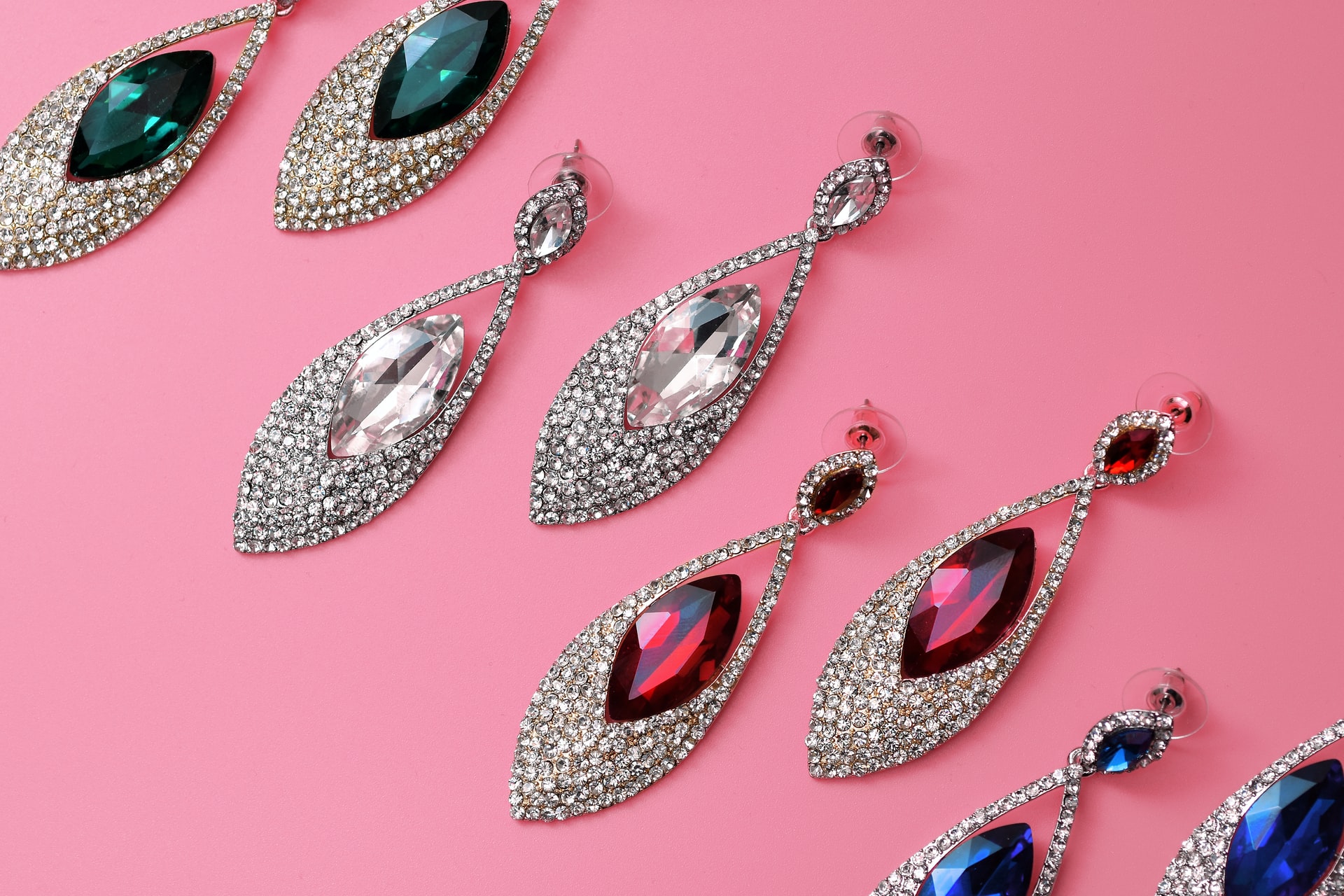 Diamond earrings are a popular item in many jewellery collections -as an accessory, they can add the final elegant touch to an outfit and frame the facial features of the wearer - enhancing their inner beauty. wearing them. Diamond earrings are a wonderful birthday, celebration or anniversary gift and a timeless addition to any jewellery box. At Diamonds Hatton Garden our family run jewellers have specialised in diamond jewellery for over 40 years and can assist you in finding the perfect diamond earrings.
Discover the diamond earrings of your dreams and contact our experienced team today via harel@diamondshg.co.uk or call +44 7951 060238 for any enquiries and to book your appointment.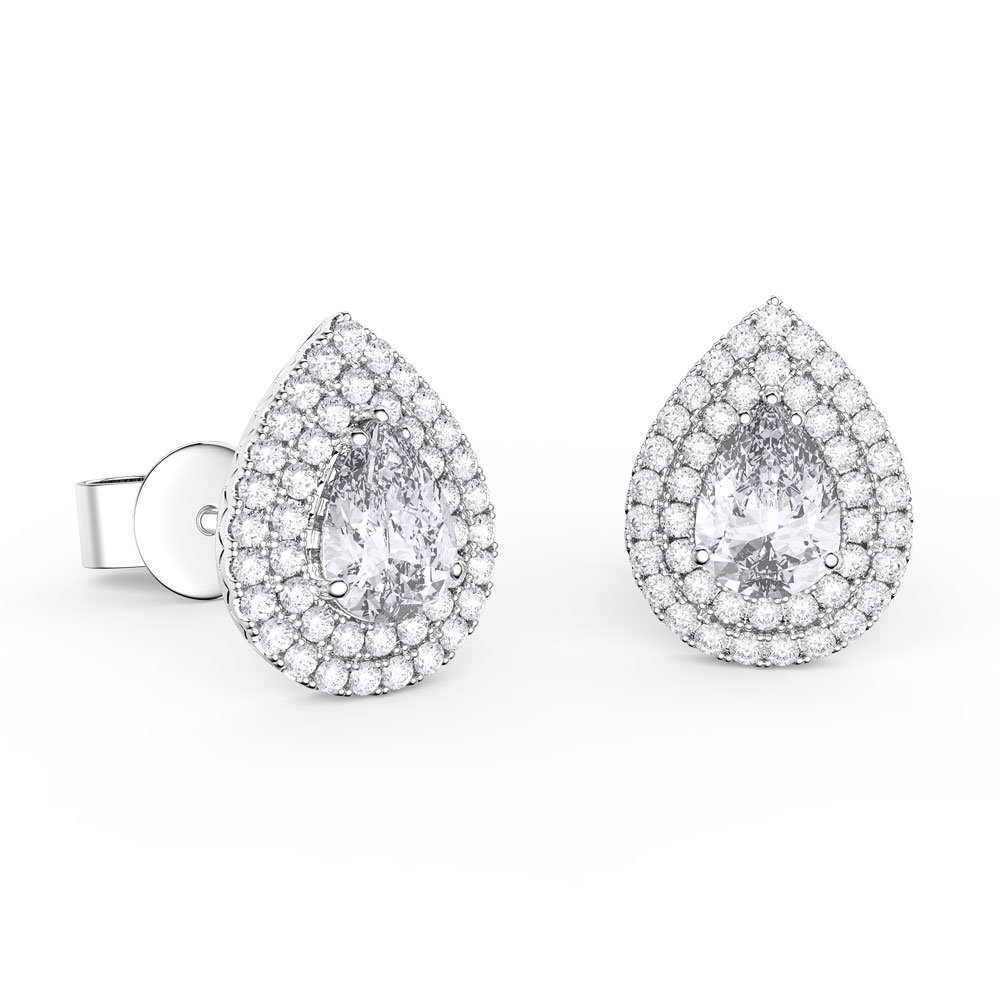 Diamond Earrings, Hatton Garden
Available in a range of precious metals from deep rose gold to beautiful platinum, we have a large inventory of ready to wear diamond earrings as well as offer a bespoke option crafted by our team at our Hatton Garden workshop. Whether it is a bespoke or ready to wear option that you choose, we pride ourselves on our service, quality of diamonds and metals and selection tailored to every taste, style and budget. Should you require diamond earrings to match an existing piece of jewellery our team are on hand to guide you and assist you in your decision.
Looking for inspiration for your diamond earrings? Contact our experienced team today via harel@diamondshg.co.uk or call +44 7951 060238 for any enquiries and to book your appointment.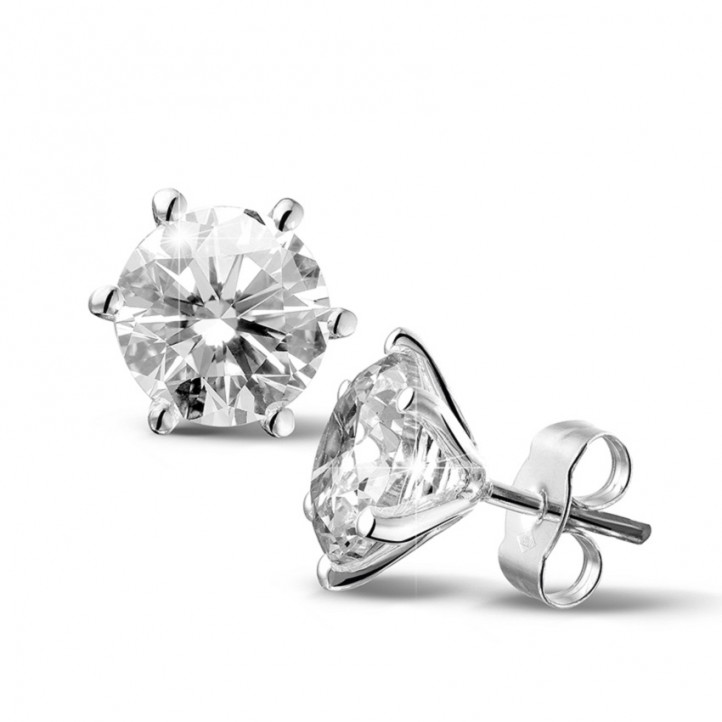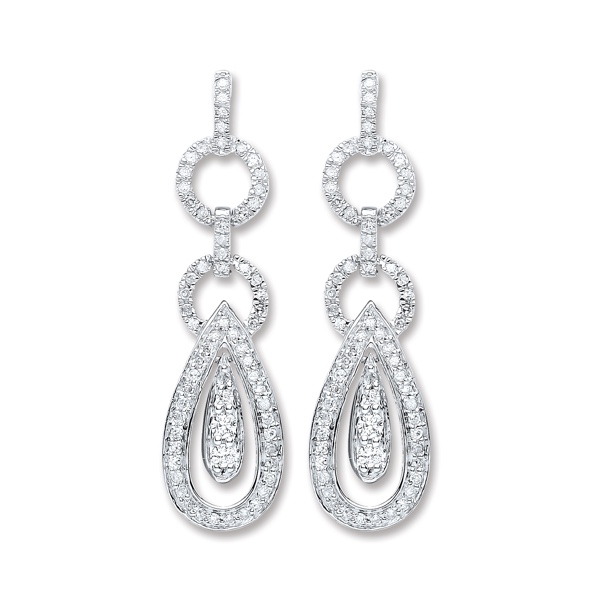 Certified Diamond Earrings
We take pride in the selection of diamond earrings available at our London workshop and offer a range of stud and drop earrings tailored to the tastes and requirements of each client, Diamond drop earrings, a simple accessory that lifts any outfit be it for the daytime or those special occasions, are a must-have for any jewellery collection. Our collection of diamond earrings includes a variety of choices with contemporary, vintage and traditional designs. Diamond drop earrings add that wow factor to an evening outfit, elegantly elongating the neck and framing the facial features of the wearer in a graceful and classic fashion. All of the diamond used in our earrings are certified by the leading, independent gemological associations and are sustainably sourced and conflict free highlighting our commitment to our clients and supporting sustainable practices in the diamond industry.
For more information about our diamond earrings and to book a personal consultation, contact Diamonds Hatton Garden via a contact from below or email info@diamondshg.co.uk call +44 (0)7951 060238. 
Book a free consultation with one of our diamond experts