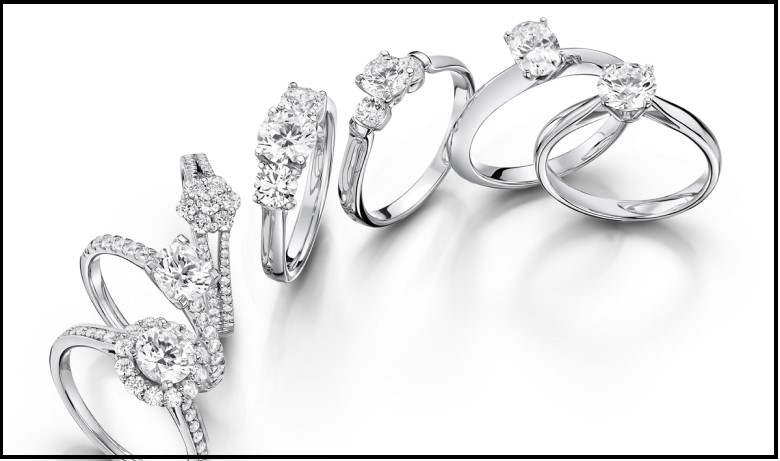 Platinum Diamond Engagement Rings London
UK & INTERNATIONAL DIAMOND SUPPLIERS - EXCELLENT QUALITY & SERVICE FOR LESS
Bond Street Quality, Hatton Garden Prices
For over 40 years, our team of family-run Hatton Garden jewellers have supplied the very best diamonds to the world's most famous brands, retail boutiques and private clients both across the UK and internationally. Offering Bond Street quality at Hatton Garden prices, our team help you to find or create the perfect white gold diamond engagement ring for much less. As diamond suppliers and accredited De Beers siteholders, we are able to pass on the savings directly to you offering the very best quality at the best prices.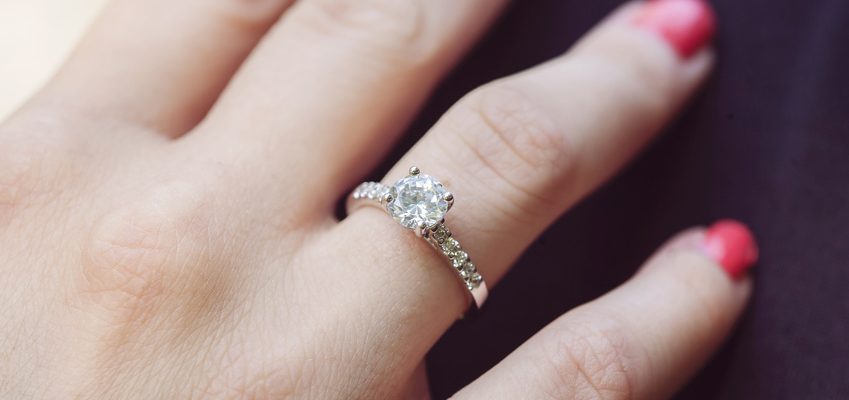 White Gold Diamond Engagement Rings London
At Diamonds Hatton Garden we take pride in our comprehensive and caring diamond engagement ring service. From choosing the style of the mount to finding the perfect diamond and sizing, our family run jewellers have helped couples across the world find their perfect white gold diamond engagement ring.
With over 40 years experience assisting generations of clients to find their perfect white gold engagement ring our family run team are on hand to help you celebrate your love. For more information and to book your consultation contact our team via harel@diamondshg.co.uk or call +44 7951 060238 for any enquiries and to book your appointment.
White Gold Diamond Rings, Hatton Garden
History of white gold
White gold is one of our most popular metals for our diamond engagement rings. The gorgeous white colour is often considered to provide a better backdrop for diamonds than yellow gold. The clean colour, in particular, compliments a range of shapes of diamond as well as fancy coloured and white diamonds.White gold was first used in jewellery in the 1920s, closely following the popularity - and rarity - of the similarly coloured platinum. What's more, white gold doesn't rust, tarnish or corrode and is much more malleable than platinum, so it's easier to work into fine, intricate designs. It's also less expensive than platinum and is ideal for those who want the look of platinum with the heritage and tradition associated with gold.
Types of white gold
With its lustrous white sheen surface, white gold engagement rings are an extremely popular choice of metal. White gold is an attractive mixture of metals, consisting of pure gold and other metals such as silver and palladium. White gold bands can be made in 18ct, 14ct and 9ct. Despite the karat difference of 14k and 18k white gold, both rings have an identical appearance.14K white gold is the best blend of durability, price, and longevity. 14K white gold is about 58% gold which makes it more durable than 18K white gold (containing 75% gold), and less alloyed than 9K white gold.
Contact our experienced team today via harel@diamondshg.co.uk or call +44 7951 060238 for any enquiries and to book your appointment.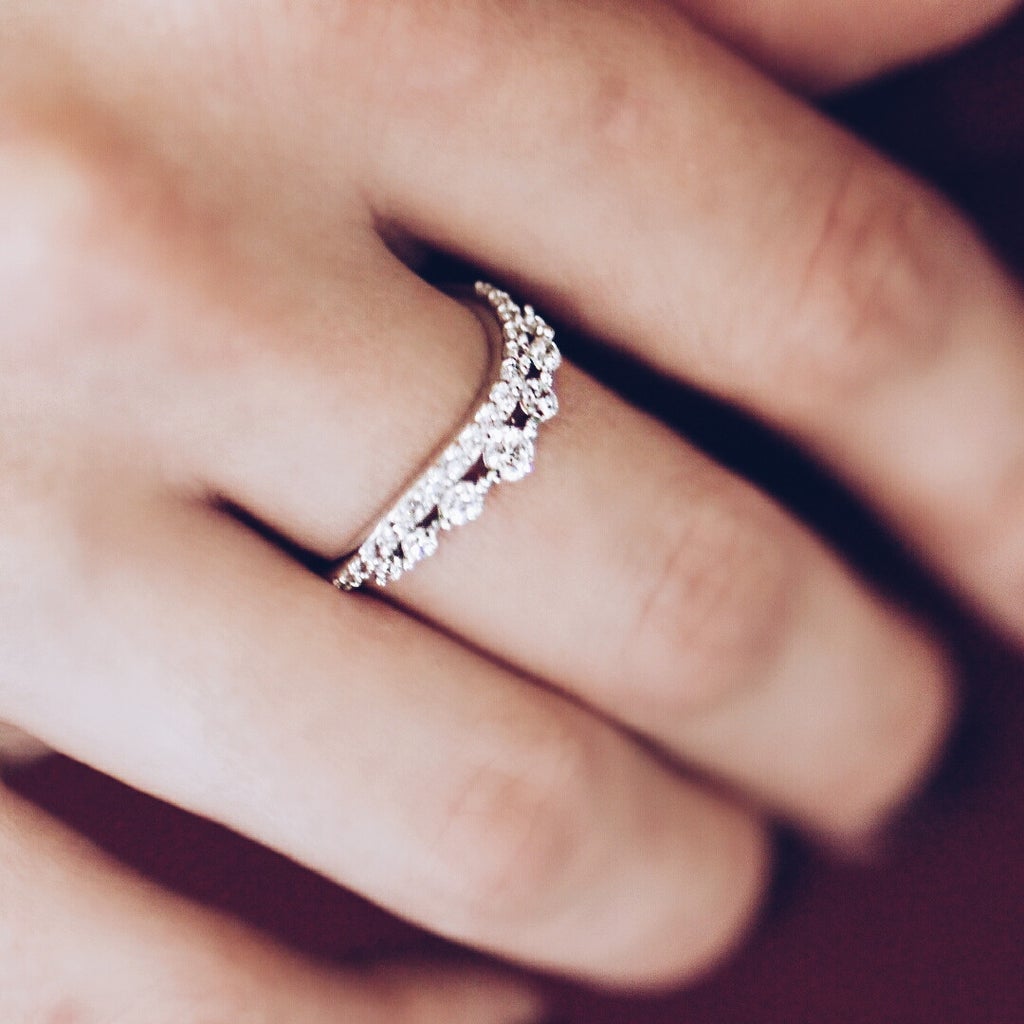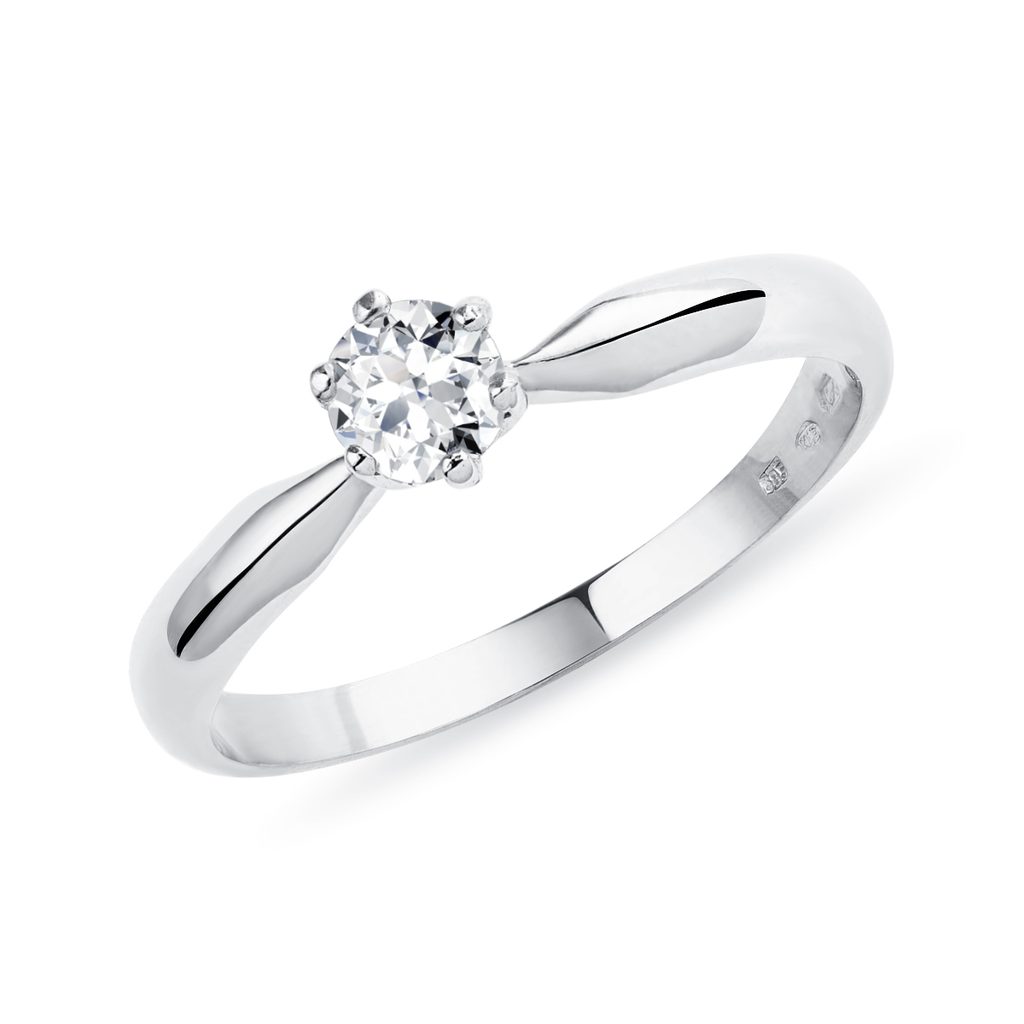 White Gold Engagement Rings London
Our collection of stunning white gold engagement rings offer a unique way to express your love, commitment and devotion. Each of our white gold diamond engagement rings are hand-crafted by our artisans. Whether you would like to explore a bespoke or ready-to-wear white gold ring, our friendly and knowledgeable team can assist you on this very special jewellery journey.  For a distinctive ring that will really show off that you're engaged, a white gold engagement ring is the perfect choice.
Meet Our Family Run Team
In particular, white gold engagement rings work beautifully with pear, marquise, princess and oval diamonds that elegantly sit within these gorgeous settings.
Upon booking your appointment our team will speak with you to identify the style and type of white gold engagement ring that you like.

From there, we will show you a selection of white gold  settings and designs available at your appointment as well as a selection of diamonds tailored to your budget and tastes.

Each of our white gold engagement rings are made by our experienced craftspeople in our Hatton Garden jewellery workshop and are crafted to the very highest of standards ensuring they are of exceptional quality at competitive prices.
Discover the white gold diamond engagement ring of your dreams and contact our London based jewellers via harel@diamondshg.co.uk or call  +44 7951 060238  for more information and to arrange your appointment.
Book a free consultation with one of our diamond experts