Loose Fancy Coloured Yellow Diamonds
Fancy Coloured Yellow Diamonds For Sale
Amongst natural coloured diamonds, fancy coloured yellow diamonds are one of the most popular and widely known colours. Diamonds Hatton Garden are one of the leading specialists in natural fancy yellow diamonds and fancy yellow diamond jewellery in the UK. For over 40 years, our family run team of jewellers, setters and gemologists have gained a reputation in the industry for our experience and expertise in the selling and handling of loose natural yellow diamonds. 
With one of the largest inventories in the UK, our selection of loose natural yellow diamonds contains a wide spectrum of shapes, colours, hues and saturations. Natural Fancy yellow coloured diamonds are available  in various different intensities: light Yellow, fancy light Yellow, fancy Yellow, fancy intense Yellow and fancy vivid Yellow. Generally speaking, the higher the intensity of the colour the higher the price point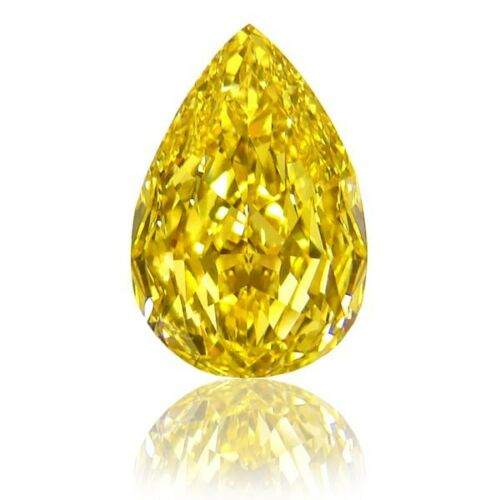 Natural Fancy Coloured Yellow Diamonds
As with all coloured diamonds, it is important to understand the varieties and ranges when buying yellow fancy diamonds. The prices of all coloured diamonds depend on the saturation of colour however, there are also secondary colours or 'qualifiers' that are unique to coloured diamonds and do not appear on the clear diamond colour grade scale. With yellow diamonds, additional qualifiers such as yellowish-brown, canary and fancy orange-brown are often used. Whether you are looking to buy a natural yellow  diamond to set into jewellery, pairs of yellow diamonds for a pair of earrings or a portfolio for investment purposes our experienced team can help you.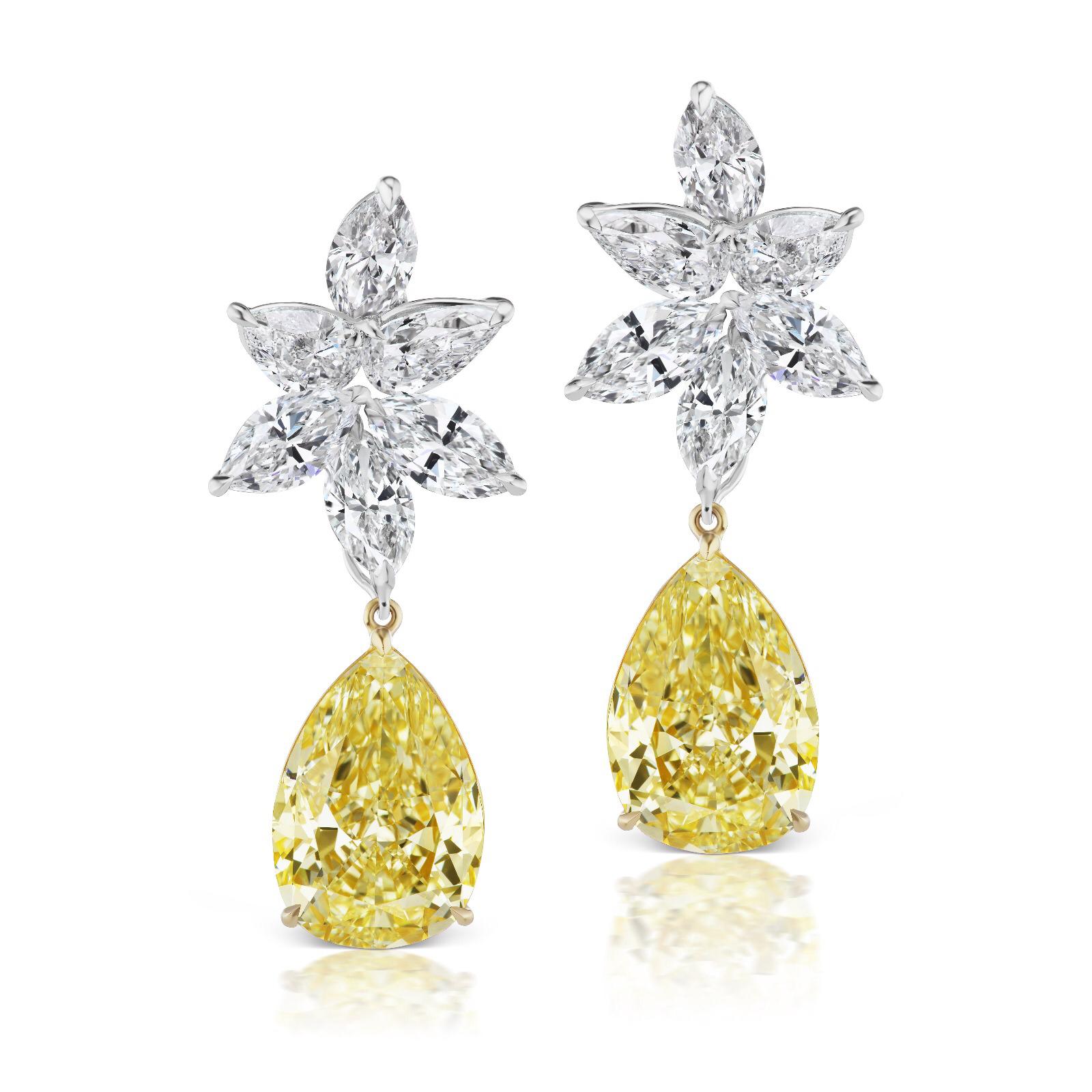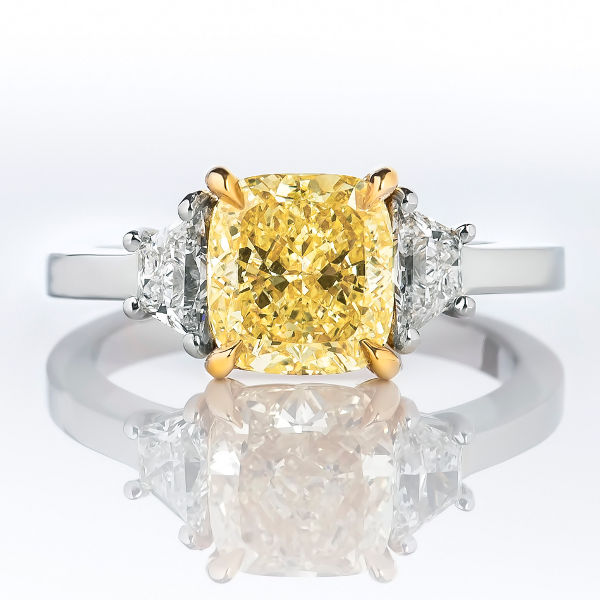 Natural Fancy Coloured Yellow Diamonds
Generally, coloured diamonds acquire their colours due to the presence of gases during the formation of the diamond. With natural fancy coloured yellow diamonds, the diamonds acquire their wonderful yellow colour due to the presence of nitrogen molecules during the forming process. Absorbing blue light, the nitrogen molecules inside the stone cause the diamond to reflect as yellow.
For more information about our selection of natural coloured yellow diamonds or to enquire about commissioning fancy coloured yellow diamond jewellery, please fill out a contact from below or email info@diamondshg.co.uk call +44 (0)7951 060238
Book a free consultation with one of our diamond experts