Loose Fancy Coloured Pink Diamonds
Fancy Coloured Pink Diamonds For Sale
Diamonds Hatton Garden are one of the leading specialists in loose coloured diamonds, natural fancy pink diamonds and fancy pink diamond jewellery in the UK. Our selection of loose natural pink diamonds have been hand selected by our family run jewellers for their beauty, rarity and natural splendour and are available in a selection of of hues, tones and saturations. . Natural pink diamonds, as with all coloured diamonds, are some of the rarest diamonds in the world. For centuries, these remarkable beautiful jewels have, the world over, been prized and highly desired contact our team today and discover our inventory of these beautiful gems.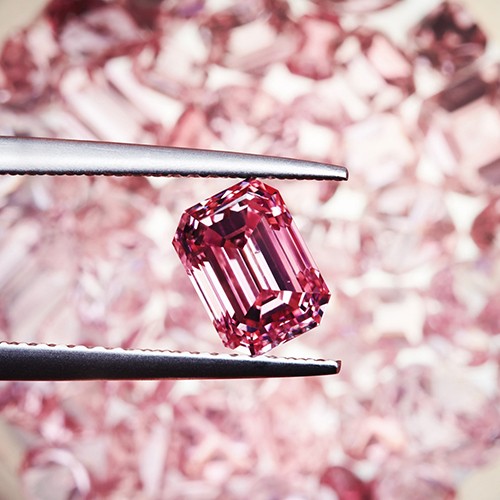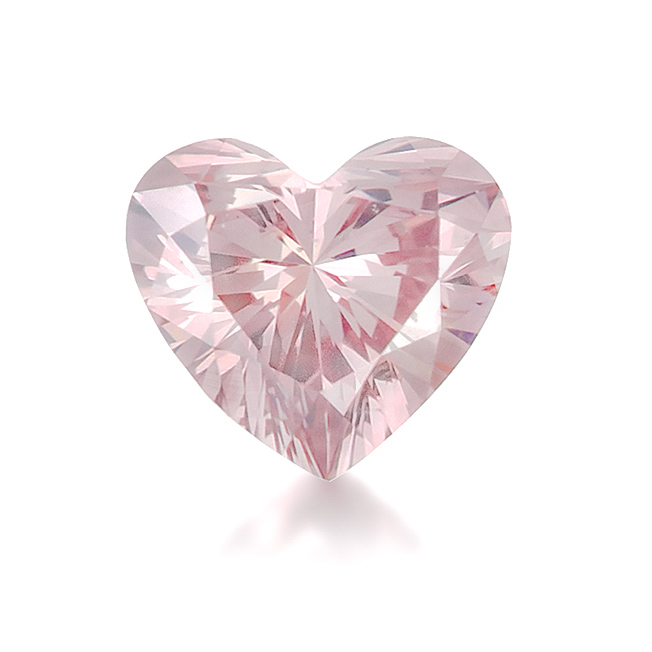 Buy Fancy coloured Pink Diamonds at Diamond Hatton Garden, London
Whether you are looking to buy a natural pink diamond to set in a beautiful mount, pairs or portfolios of pink diamonds for investment purposes or larger single stones our experienced team can assist you to find the pink diamond to suit your requirements. With over 40 years of experience in the diamond industry, our team have worked with private collectors and the public and have handled some of the biggest pink diamonds of recent years. New to the world of pink diamonds or an experienced collector, whatever your preferences and requirements Diamonds Hatton Garden are here to assist you.
Natural Fancy Coloured Pink Diamonds
The exact formation of natural pink diamonds is still unknown yet numerous theories exist as to how the colour pink is formed in pink diamonds. The most widely accepted theory is that the pink present in the diamond is caused when the stone is subjected to enormous pressure during its formation. Another,  similar theory, is currently being tested on pink diamonds that originated in the Argyle Mine in Kimberley, Western Australia. This theory suggests that a seismic shock propelled colourless diamonds to the surface and altered their molecular structure, causing them to appear pink. Regardless of their formation, pink diamonds are one of the true gifts of nature and highly desired for their wondrous tones and hues. For more information about our loose fancy coloured diamonds, contact our team via +44 (0)7951 060238 or email info@diamondshg.co.uk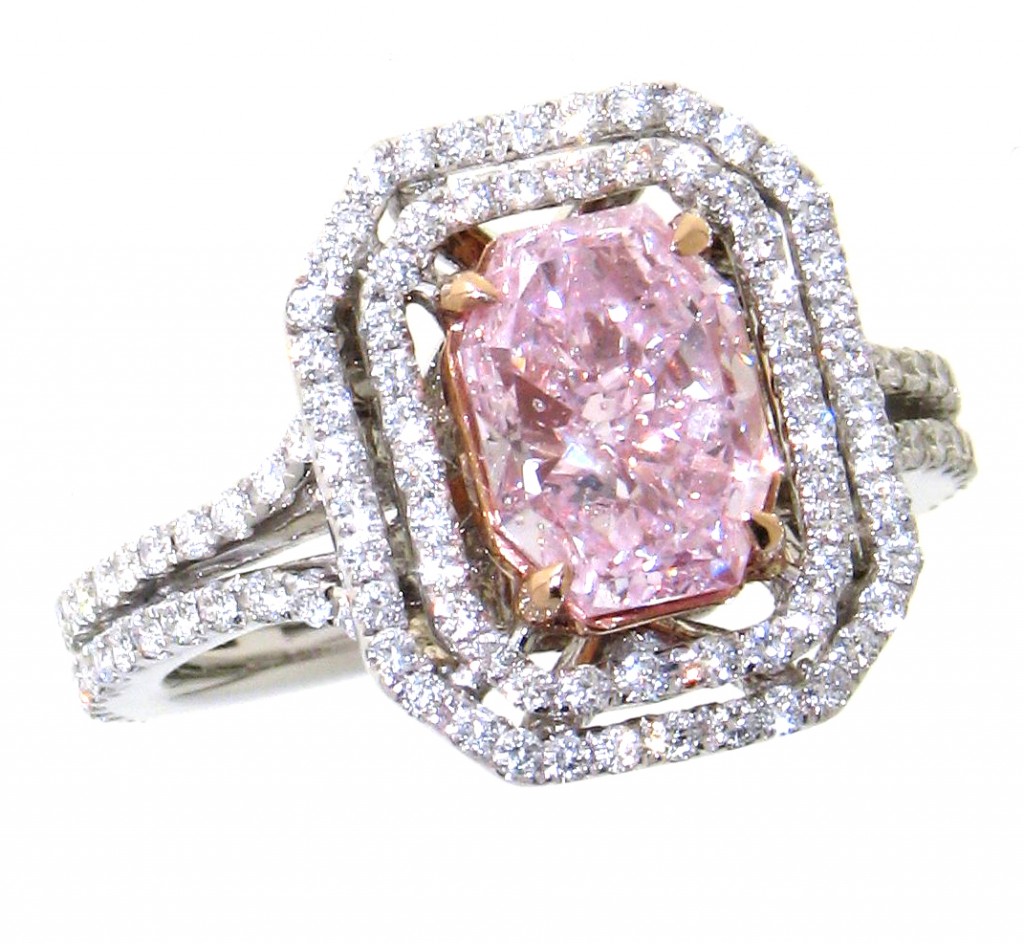 Book a free consultation with one of our diamond experts