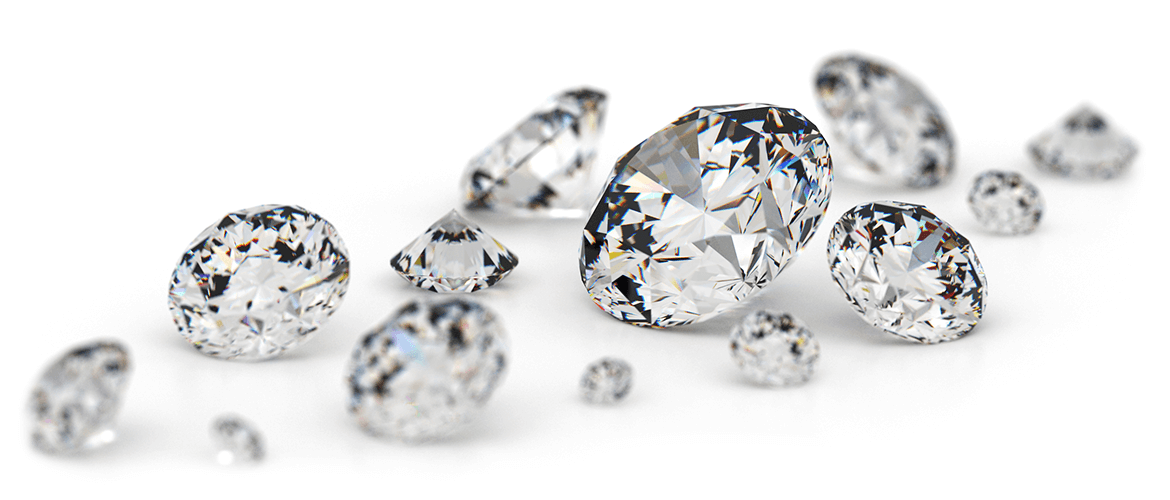 UK & International Loose White Diamond Suppliers - Excellent Quality & Service For Less
Bond Street Service, Hatton Garden Prices
For over 40 years, our team of jewellers have supplied the very best loose white diamonds to the world's most famous brands, retail boutiques and private clients both across the UK and internationally. Offering Bond Street quality at Hatton Garden prices, our team help you to find the perfect white  diamond for much less. As white diamond suppliers and accredited De Beers siteholders, we are able to pass on the savings directly to you offering the very best quality at the best prices.
Diamonds Hatton Garden are one of the leading loose diamonds specialists in the UK. Based in Hatton Garden, London our family run team have over 40 years experience in the sourcing, assessing and selling of loose diamonds. Whether you are looking to purchase a single diamond for a ring or for investment purposes our friendly and experienced team can assist you at every stage of the process to help you find the perfect loose diamond. 
Discuss buying loose white diamonds and your requirements with our experienced team today via harel@diamondshg.co.uk or call +44 7951 060238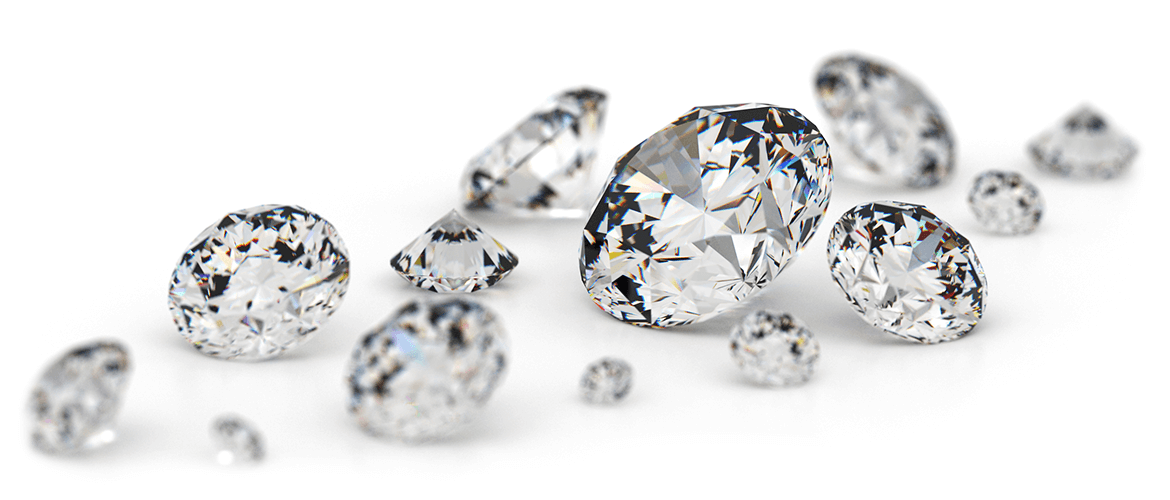 Buy Loose White Diamonds at Diamond Hatton Garden
Diamonds Hatton Garden can help you in your search to buy loose white diamonds using our extensive knowledge and expertise to match the diamond to your specific requirements. We also are diamond partners with De Beers diamond sightholders in Botswana that allows us direct access to uncut diamonds of brilliant quality, certified and ethically sourced. All of our loose white diamonds are certified by the World's leading gemological associations ensuring their quality and provenance and are ethically sourced. 
For more information about our loose white diamond innvenory, contact our team via harel@diamondshg.co.uk or call +44 7951 060238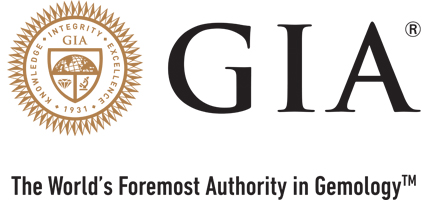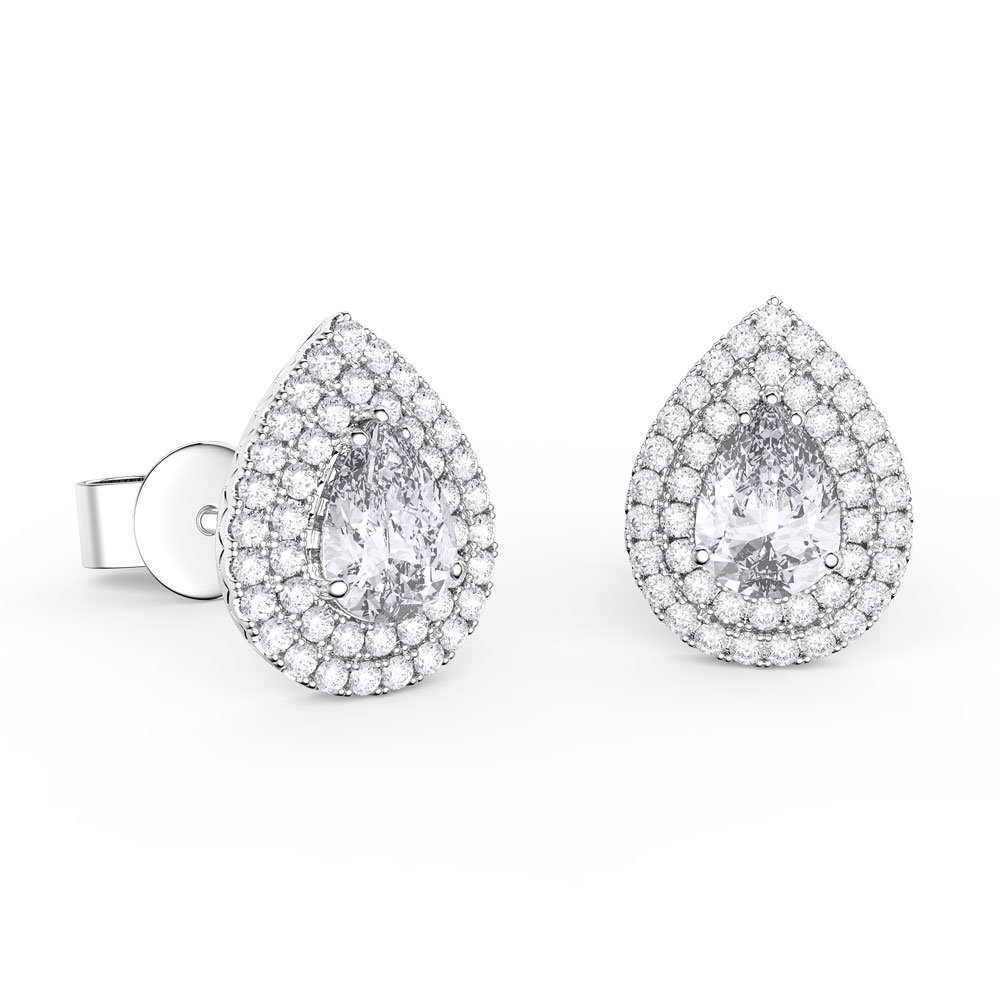 Pairs And Sets Of Loose Diamonds
Should you require pairs or sets of white diamonds to set into jewellery, such as earrings, or sets of identical quality stones to create a portfolio our expert teams can assist you. As close partners to De Beers sightholders  we have access to our own beautiful, certified and ethically sourced diamonds as well, through our extensive network, the ability to source and procure loose white diamonds to each client's requirements and specifications
Whether buying loose white diamonds for diamond engagement rings or to set in a beautiful pair of diamond earrrings, contact our experienced team today via harel@diamondshg.co.uk or call +44 7951 060238 for any enquiries and to book your appointment.
Buy Loose Coloured Diamonds
Naturally coloured diamonds are incredibly rare and sought after. These beautiful gemstones have, for centuries, dazzled and delighted and are prized for their rarity and beauty. Should you require, our team can assist you buy certified loose coloured diamonds ethically sourced. 
For more information, contact our team via harel@diamondshg.co.uk or call +44 7951 060238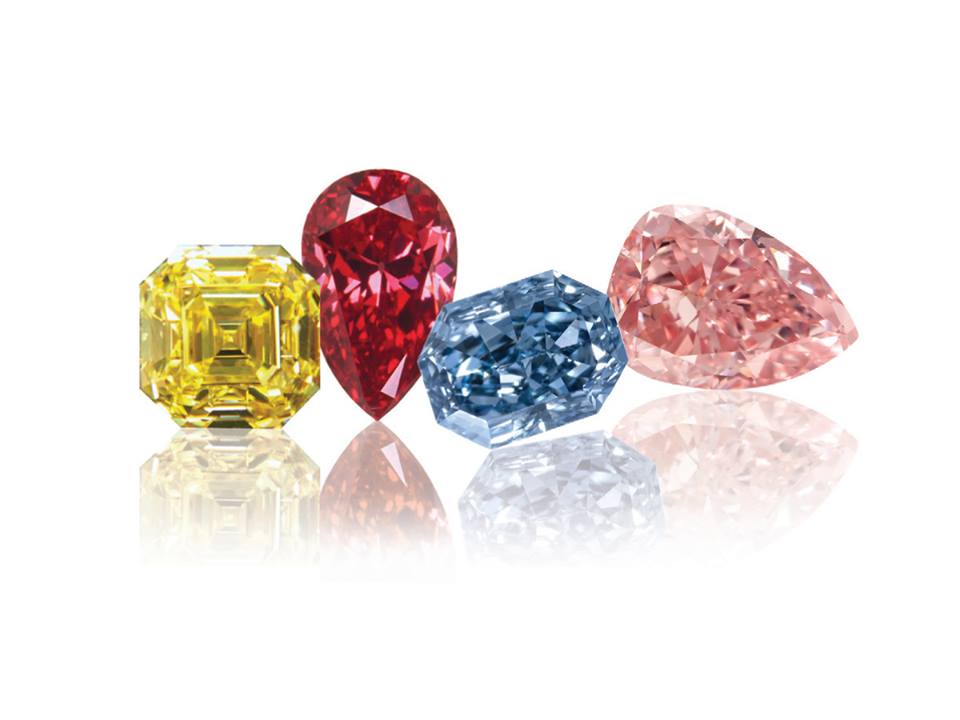 Contact our team today to discuss your loose diamond requirements