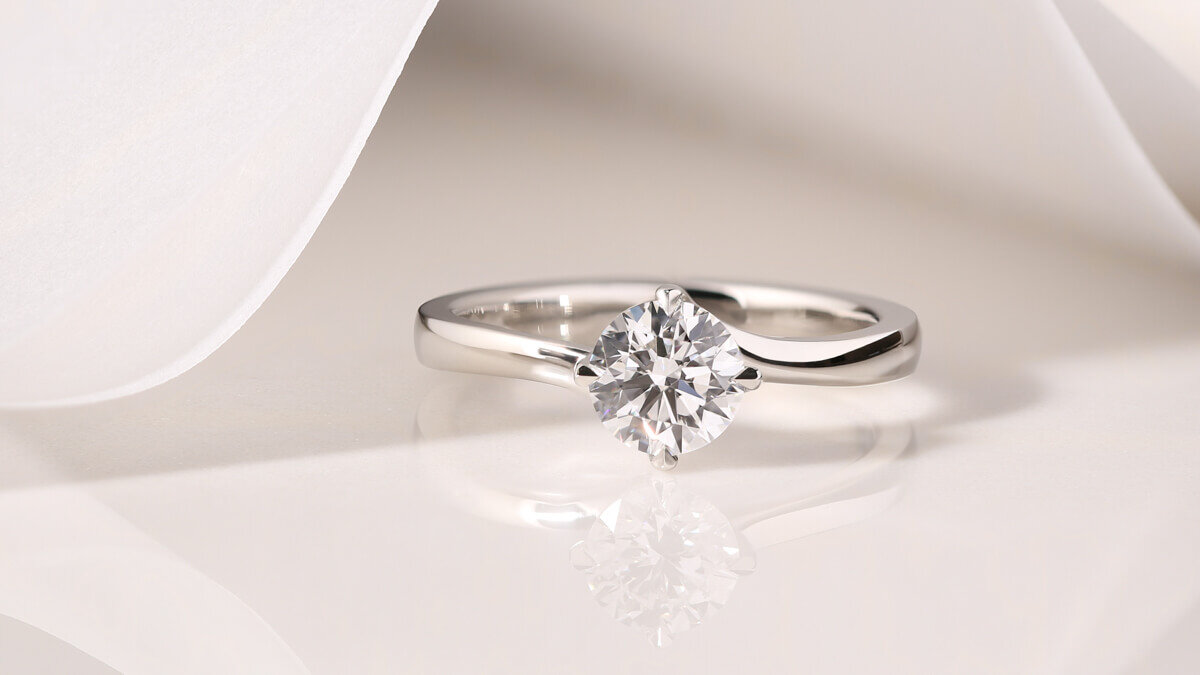 Solitaire Diamond Engagement Rings, London
Solitaire Engagement Rings, London
Timelessly beautiful and wonderfully classic, a solitaire diamond engagement ring is the perfect symbol of unwavering love, devotion and commitment. A simple yet refined design, a solitaire engagement ring features a single diamond magnificently set into a beautiful mount. At Diamonds Hatton Garden our family run team of jewellers have assisted generations of couples to find their perfect solitaire diamond engagement ring. 
Endearingly beautiful, the simplicity of a solitaire diamond engagement ring is a true celebration of style and effortless design. No other engagement ring style is as popular as the solitaire setting, and for good reason. A clean, brilliantly sparkling diamond set into a refined metal setting is the ultimate expression of classic design and the perfect way to pop the question to your beloved.
Discover the solitaire engagement ring of your dreams and contact our experienced team today via harel@diamondshg.co.uk or call +44 7951 060238 for any enquiries and to book your appointment.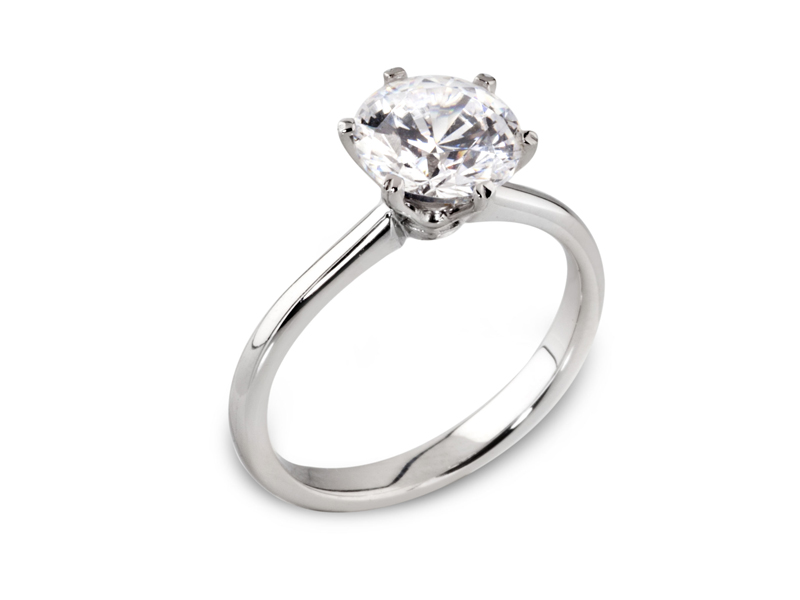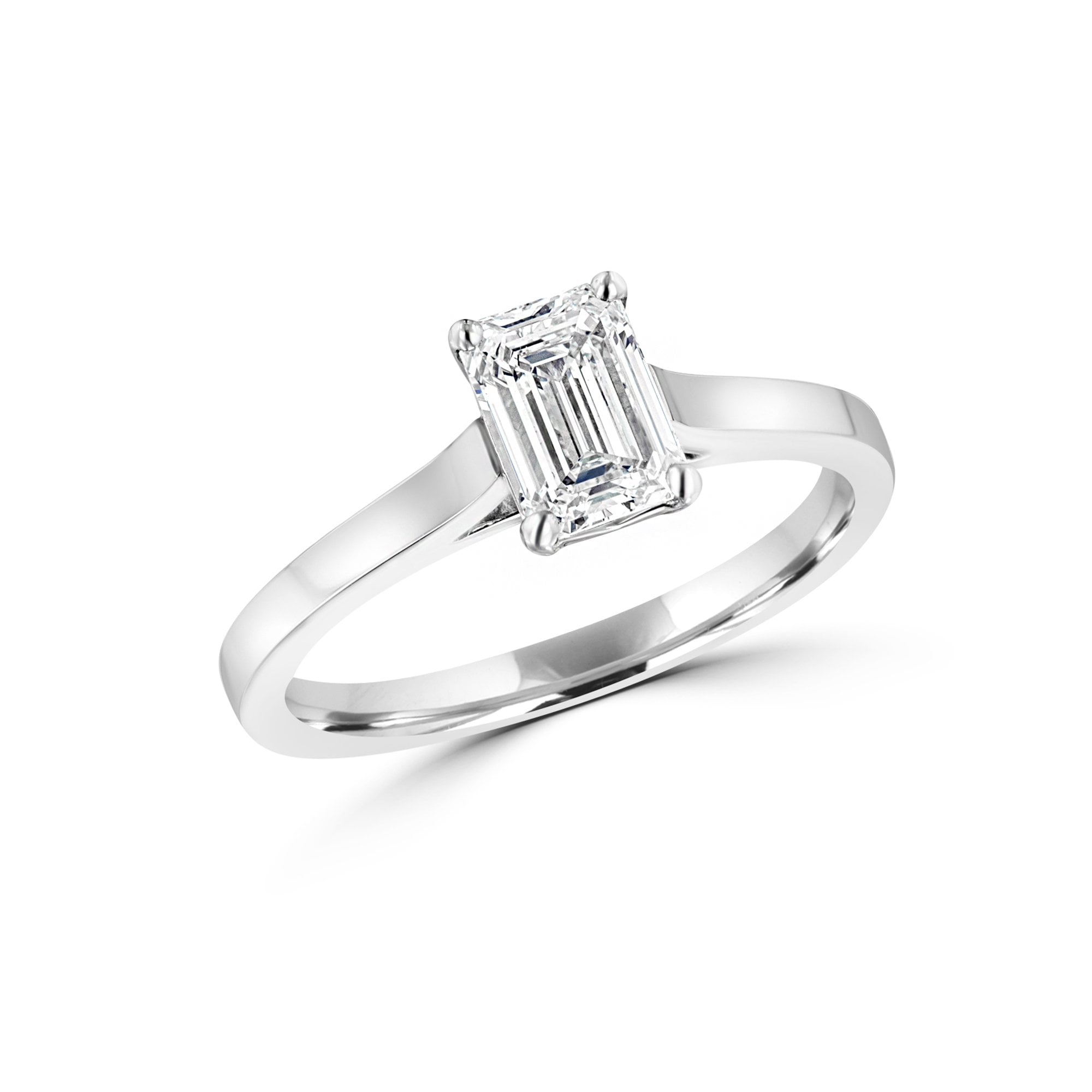 Solitaire Engagement Rings, Hatton Garden
Whether you choose platinum, white, yellow or rose gold for the setting, our friendly team of experts will help you to find both the perfect solitaire engagement ring and diamond to match your budget and preferences. Whilst the most popular diamond of choice for a solitaire setting is the round brilliant diamond, we have a large selection of loose white diamonds and fancy coloured diamonds in a range of sizes and shapes for you to choose.
Each of our solitaire diamond engagement rings are made by our experienced craftspeople in our Hatton Garden jewellery workshop and are crafted to the very highest of standards ensuring they are of exceptional quality at competitive prices.
Upon booking your appointment our team will speak with you to identify the style and type of solitaire engagement ring that you like. 

From there, we will show you a selection of settings and designs available at your appointment as well as a selection of diamonds tailored to your budget and tastes
Solitaire Engagement Rings
Discover the modern diamond engagement ring of your dreams and contact our London based jewellers via harel@diamondshg.co.uk or call +44 7951 060238 for more information and to arrange your appointment.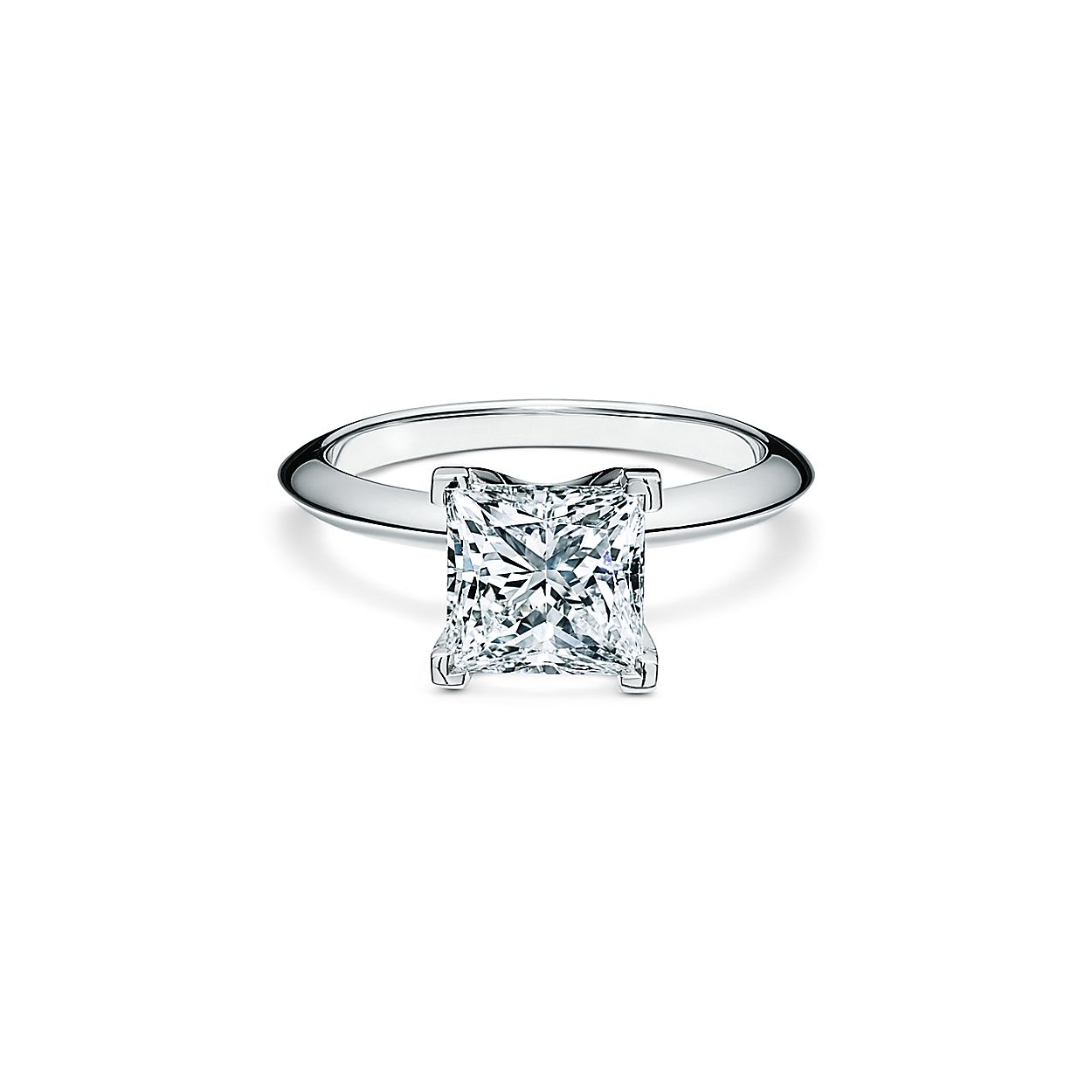 Book a free consultation with one of our diamond experts