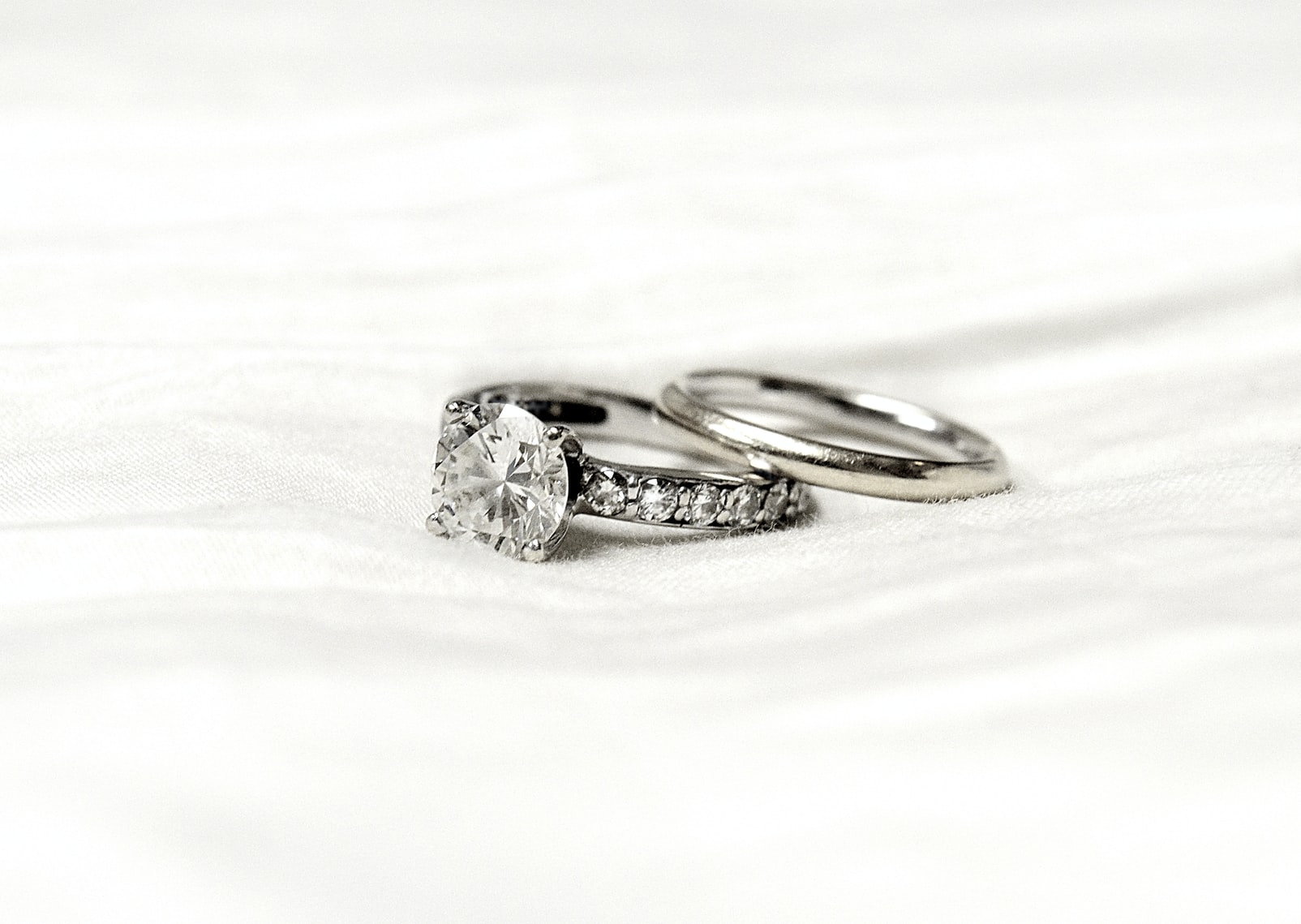 Diamond Jewellery, London
Diamond Jewellery Hatton Garden
For more than 40 years our family run business have crafted beautiful diamond jewellery from our Hatton Garden base. Situated in the heart of London, we specialise in diamond jewellery produced from only the very finest metals, certified diamonds and gemstones. Each item of jewellery produced at our workshop is handcrafted to the very highest standards using ancient techniques and modern technology.
Our expert teams are committed to crafting exquisite engagement rings, wedding rings and fine jewellery to the highest quality, made especially for each client. From diamond engagement rings and wedding bands, to delicate pendants and diamond earrings, our workshop meticulously and lovingly craft each piece to last a lifetime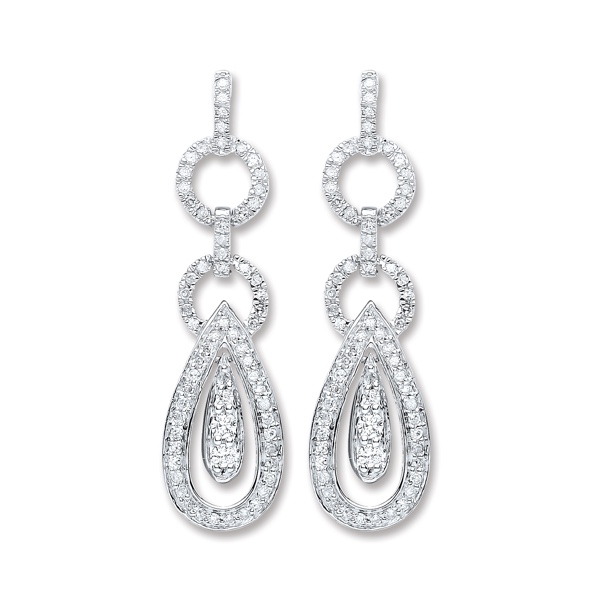 Diamond Jewellery Experts For Over 40 years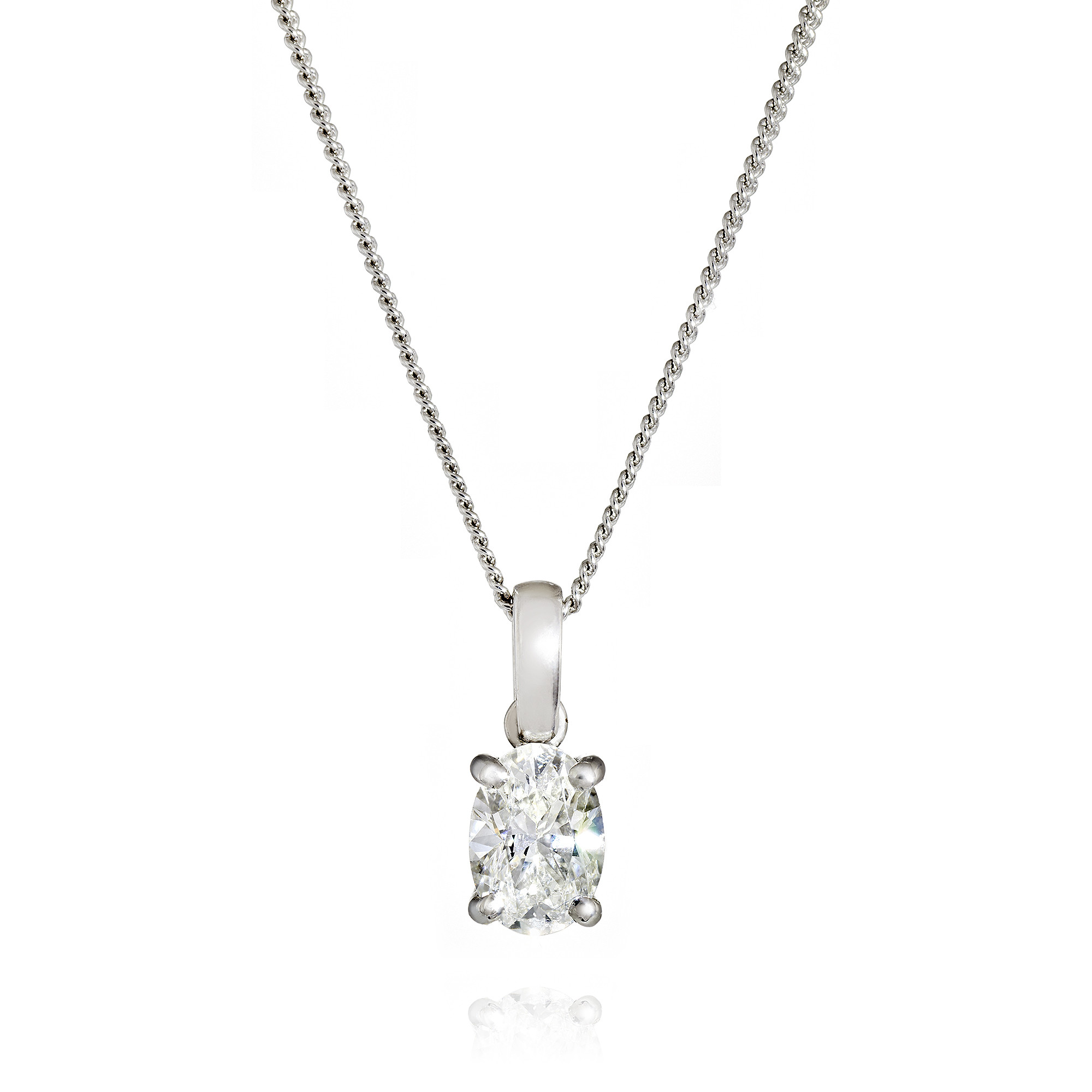 Diamond Jewellery Experts in the Heart of London
Each item of diamond jewellery produced in our Hatton Garden workshop is designed and crafted to the very highest standards. Whether you are looking for a bespoke item or something from our ready-to-wear collections, we assist each client in finding their perfect item of diamond jewellery.
Naturally Fancy Coloured Diamond Specialists
In addition to our jewellery business, Diamonds Hatton Garden are specialists in extremely rare fancy coloured diamonds. From bubblegum pinks to vivacious yellow, deep blues to blood reds - Diamonds Hatton Garden pride ourselves on our inventory of these exceptional stones.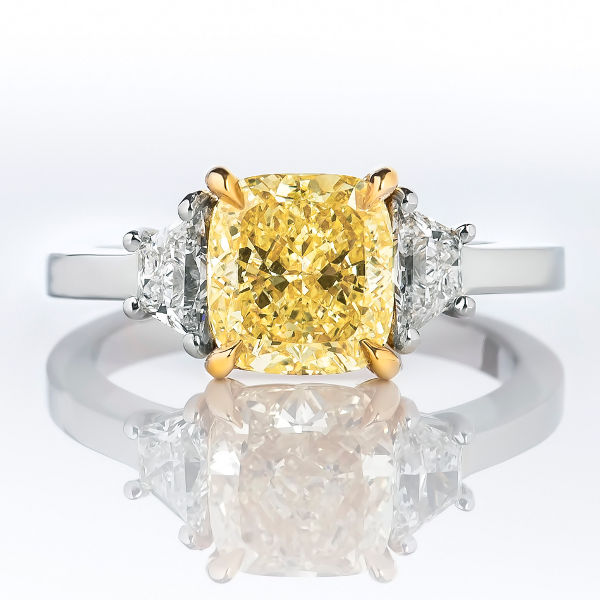 Book a free consultation with one of our diamond experts