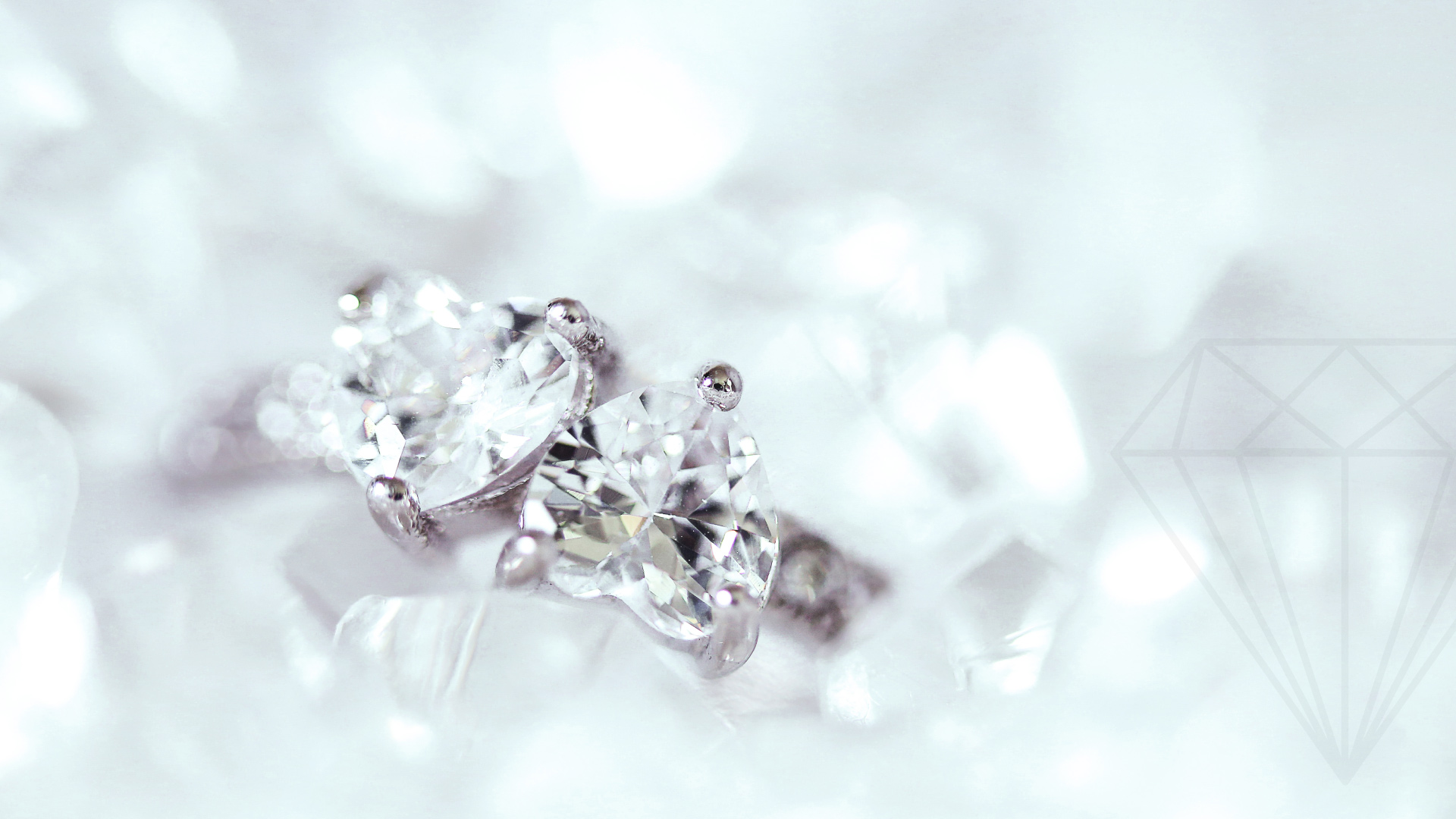 Diamond Engagement Rings, Hatton Garden
At Diamonds Hatton Garden we take pride in our comprehensive and caring diamond engagement ring service. From choosing the style of the mount to finding the perfect diamond and sizing, our family run jewellers have helped couples across the world find their perfect diamond engagement ring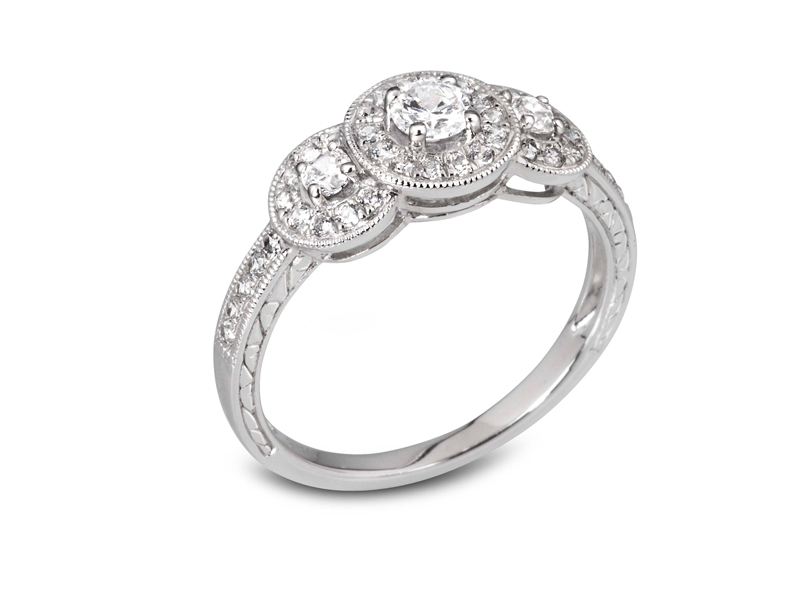 Engagement Rings Hatton Garden
Whether you want a classic solitaire, a sophisticated pave mount or a more contemporary style we can help you to choose the right ring for your preferences. Each diamond engagement crafted at our own Hatton Garden workshop is tailored to the personal requirements of each client. Throughout the process, we ensure the highest level of personalised service to involve each client in their special and unique jewellery. Regardless of the diamond engagement ring that you choose, you can be assured that from consultation to design and production, our team will involve you at every stage.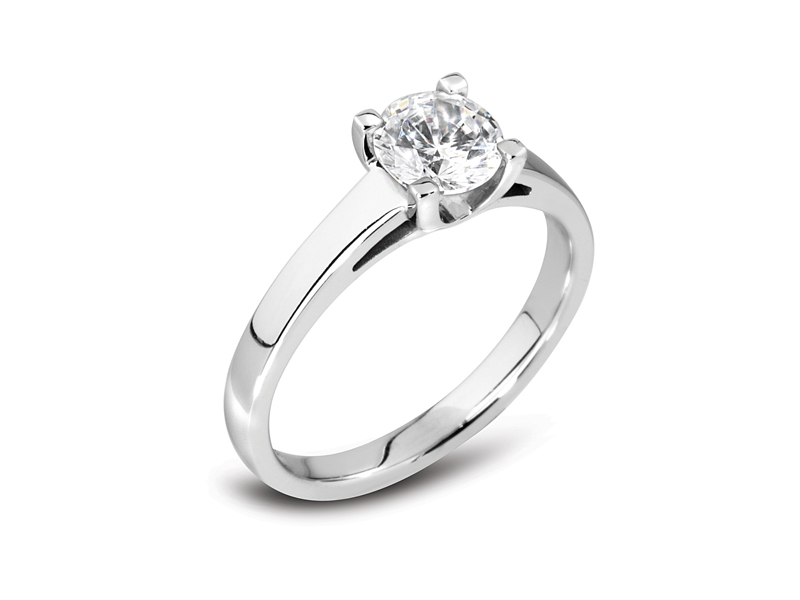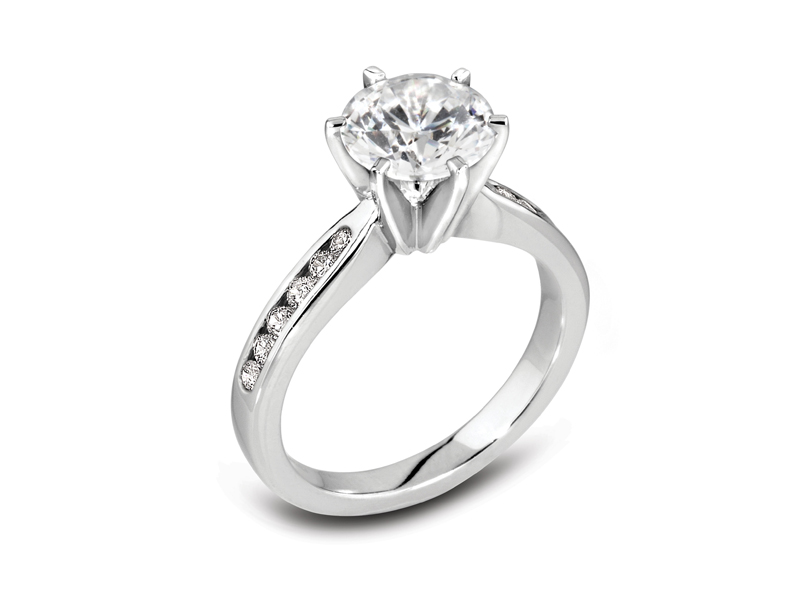 Diamond Engagement Rings Just For You
At Diamonds Hatton Garden, each ring we craft is tailor made to your personal preference. Immersive and transparent, our service allows you to be as involved in the process as suits you. Collaborate with some of Hatton Garden's finest jewellers and gemstone experts, and craft a ring that's truly one of a kind.
How To Choose Your Engagement Ring
Should you require a bespoke diamond engagement ring or  to choose from our ready-to-wear mounts, Diamonds Hatton Garden are here to provide you with the highest quality of diamond engagement ring and service. From our workshop in Hatton Garden, our experienced team of jewellers are able to craft bespoke engagement rings or work with one of our collection of designs - regardless, each ring is tailored to the client
Choose your centre stone
At your consultation, our experts work with you to understand your preferences before preparing a selection of beautiful diamonds or gemstones that tailored your preference and budget.
Confirming Your Design
Once you have seen our range of sample ring settings or your bespoke design is approved, we then begin work on crafting your diamond engagement ring in our workshop.
Collecting Your Engagement Ring
Once your engagement ring has been handcrafted we then will contact you to review and collect the piece.
Book a free consultation with one of our diamond experts