Bespoke Diamond Jewellery London
Bespoke Diamond Jewellery, London
Led by a family run team with over 40 year's experience, Diamonds Hatton Garden offers a complete bespoke diamond jewellery service handcrafting exquisite pieces of bespoke diamond jewellery. Based in London's jewellery quarter, our Hatton Garden workshop is home to our industry leading team of designers, setters and master craftsmen who assist you in creating one-of-a-kind diamond jewellery. Our comprehensive team work with you to enhance your existing ideas or guide you through a range of design options before producing your piece of diamond jewellery. 
Whether it is an exquisite necklace, a pair of delicious earrings, an elegant diamond ring  or a bespoke bracelet, Diamonds Hatton Garden realise your design using the finest diamonds and metals. Combining centuries old jewellery techniques with modern technology, our team work with you to produce a bespoke item of diamond jewellery. All of our diamonds are certified by the world's leading gemological associations and are ethically sourced ensuring the integrity and provenance of your bespoke item. 
Contact our experienced team today to discuss your bespoke diamond jewellery ideas via harel@diamondshg.co.uk or call +44 7951 060238 for any enquiries and to book your appointment.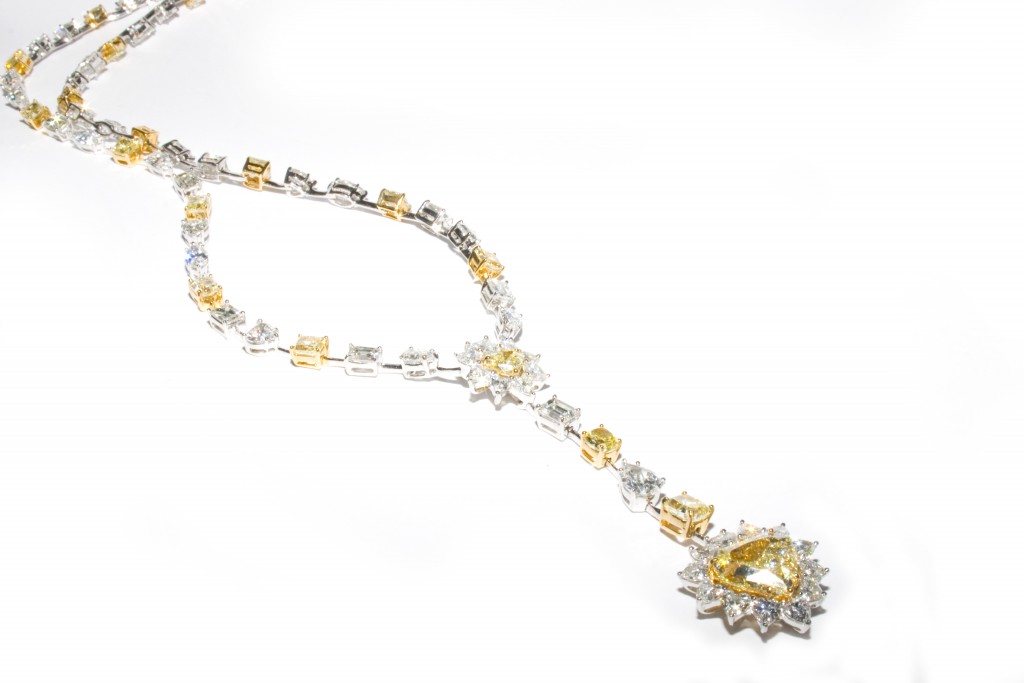 Bespoke Diamond Jewellery Handcrafted in Hatton Garden
We pride ourselves on the level of service and the quality of our jewellery and work with each client to create beautiful bespoke diamond jewellery. Simple book your consultation and our friendly team will invite you to our workshop where we can work with you to create your jewellery dreams.
Speak to our family run experts today to discuss your bespoke diamonds jewellery ideas via harel@diamondshg.co.uk or call +44 7951 060238
Bespoke Engagement Rings, London
Bespoke diamond engagement rings are one of the most popular items of diamond jewellery that we produce. Lovingly designed and crafted, bespoke diamond engagement rings create that extra special, unforgettable seal of uniqueness and perfectly capture the love and adulation between partners. Whether it is a classic, contemporary or vintage design our team can assist you in the creation of something truly unique. We offer a comprehensive inventory of shapes, sizes and colours of diamonds to create a one of a kind diamond engagement ring. Discover more about loose fancy coloured diamonds.
For more information about our bespoke diamond jewellery and to book a personal consultation, contact Diamonds Hatton Garden via a contact from below or email info@diamondshg.co.uk call +44 (0)7951 060238.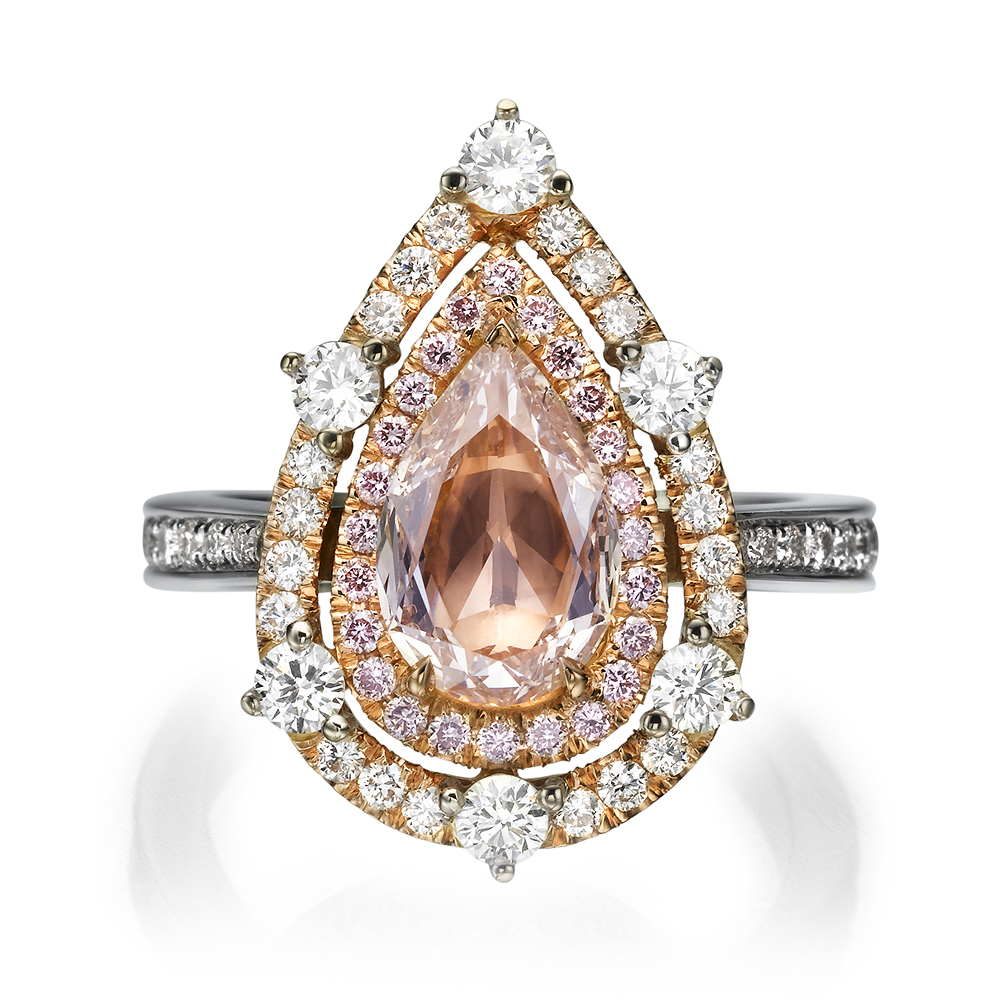 Book a free consultation with one of our diamond experts