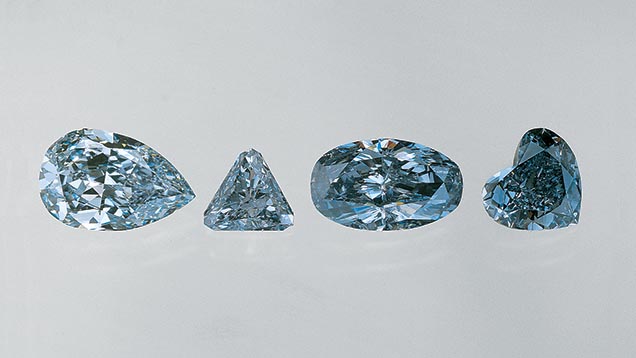 Loose Fancy Coloured Blue Diamonds
Fancy Coloured Blue Diamonds For Sale
Amongst natural coloured diamonds, fancy coloured blue diamonds are one of the most rarest and highly prized of all of the colours. Diamonds Hatton Garden are experts in these rare jewels and specialise in selling and procuring natural blue diamonds and natural fancy blue diamond jewellery. In the UK, our reputation for expertise in experience in the dealing of these treasured gems and have one of the largest inventories of natural fancy blue diamonds for sale.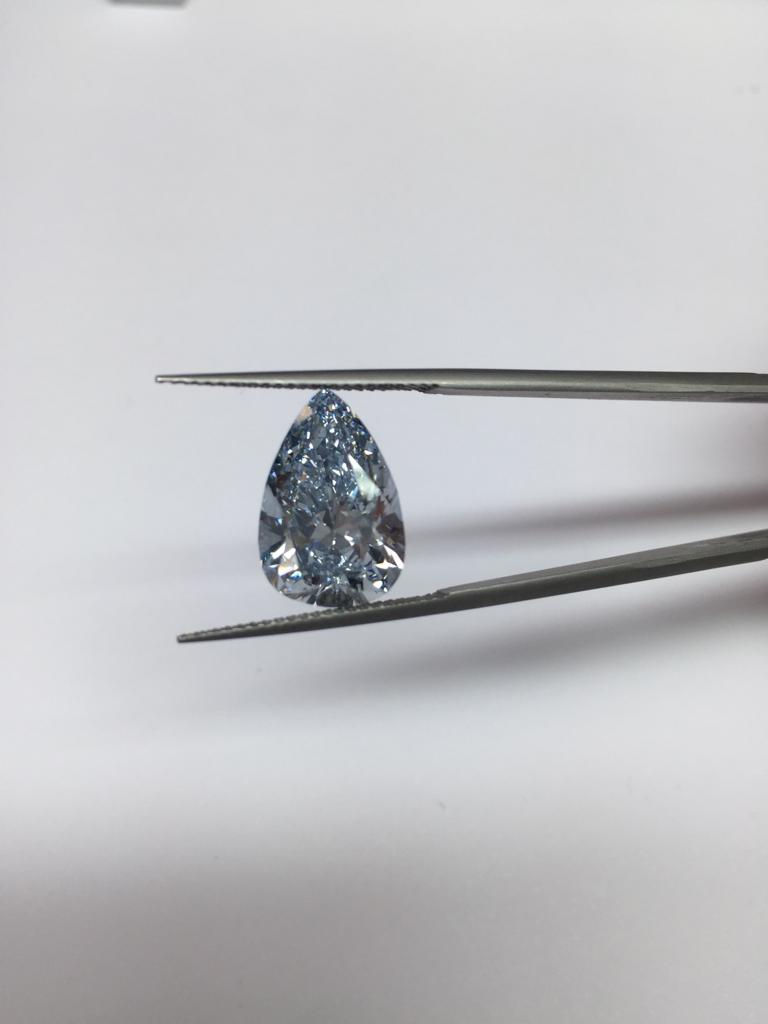 Discover Fancy Coloured Blue Diamonds at Diamond Hatton Garden
Given their rarity, beauty and price, fancy coloured blue diamonds are in high demand amongst collectors and investors across the World. blue diamonds are among the rarest and are up there with Violet, Pink, and Red stones in terms of rarity.Most blue diamonds are rare, but blue diamonds with very high colour intensity that display a deep blue colour are the very rarest. It goes without saying that larger natural blue diamonds are even rarer and command higher prices.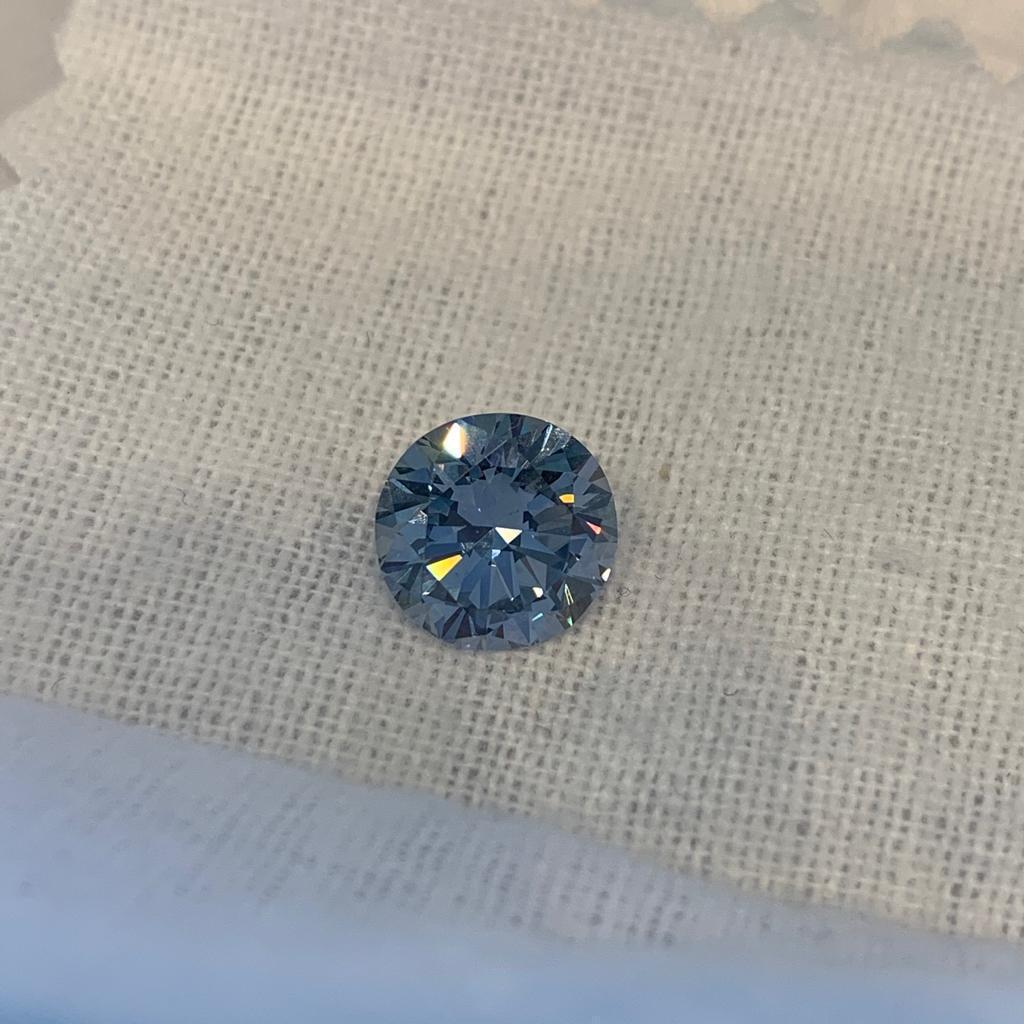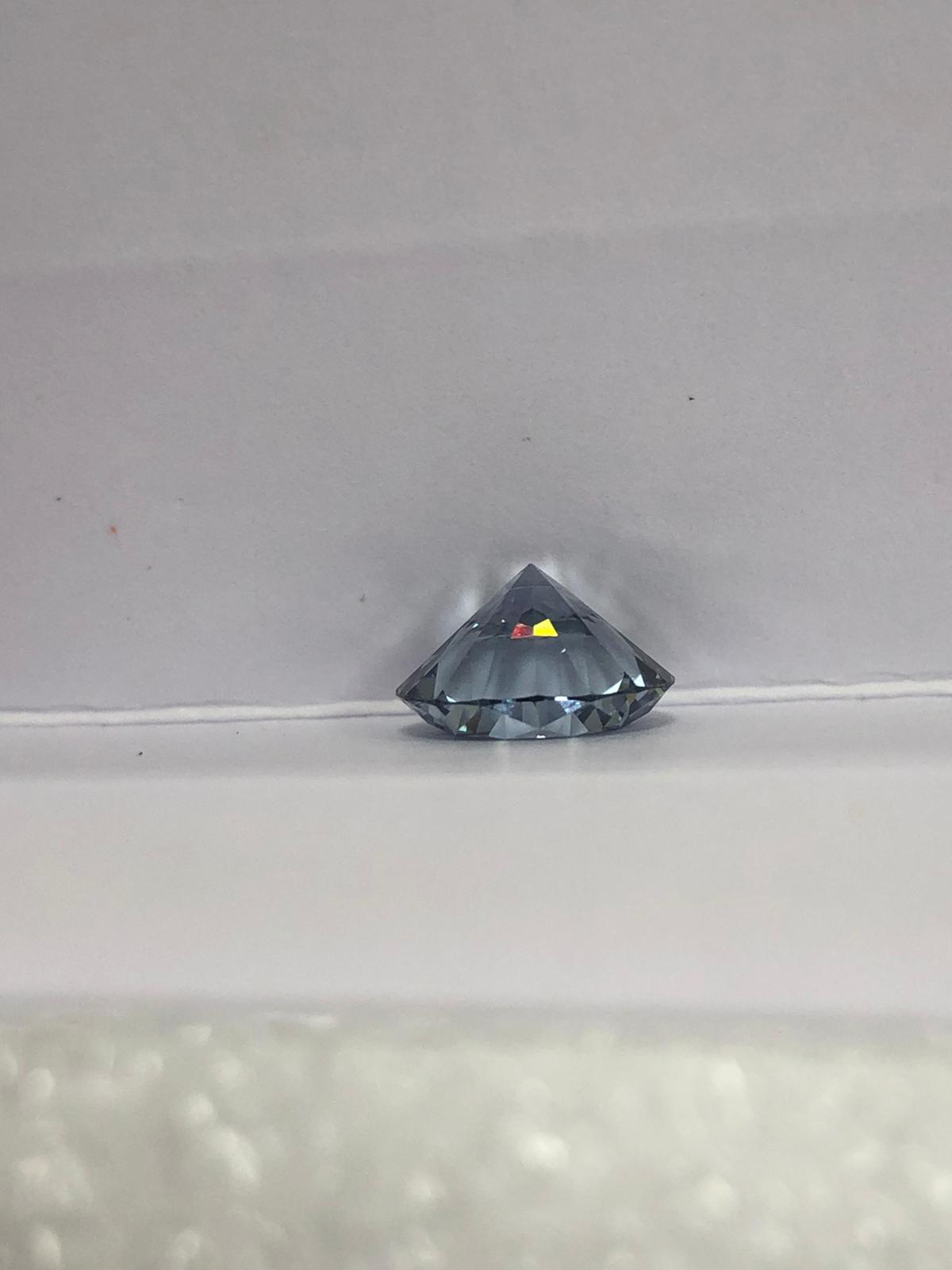 Natural Fancy Coloured Blue Diamonds
Natural fancy coloured blue diamonds acquire their colour due to the presence of boron during the formation of the diamond.  Whilst the diamond is forming, boron particles become trapped inside the crystal lattice. Boron, absorbing yellow light, reflects blue thus giving the diamond its colour. Most pure blue diamonds are Type LLB, meaning they have either very few or a complete lack of nitrogen impurities. Type LA blue stones, on the other hand, which contain a secondary hue, get their colour from the presence of hydrogen. Like with other coloured diamonds, blue diamonds exhibit a wide range of hues, from pale light shades like those of a clear sky to grey-blues of an intense deep sea.
For more information about our selection of natural coloured blue diamonds or to enquire about commissioning fancy coloured blue diamond jewellery, please fill out a contact from below or email info@diamondshg.co.uk call +44 (0)7951 060238.
Book a free consultation with one of our diamond experts