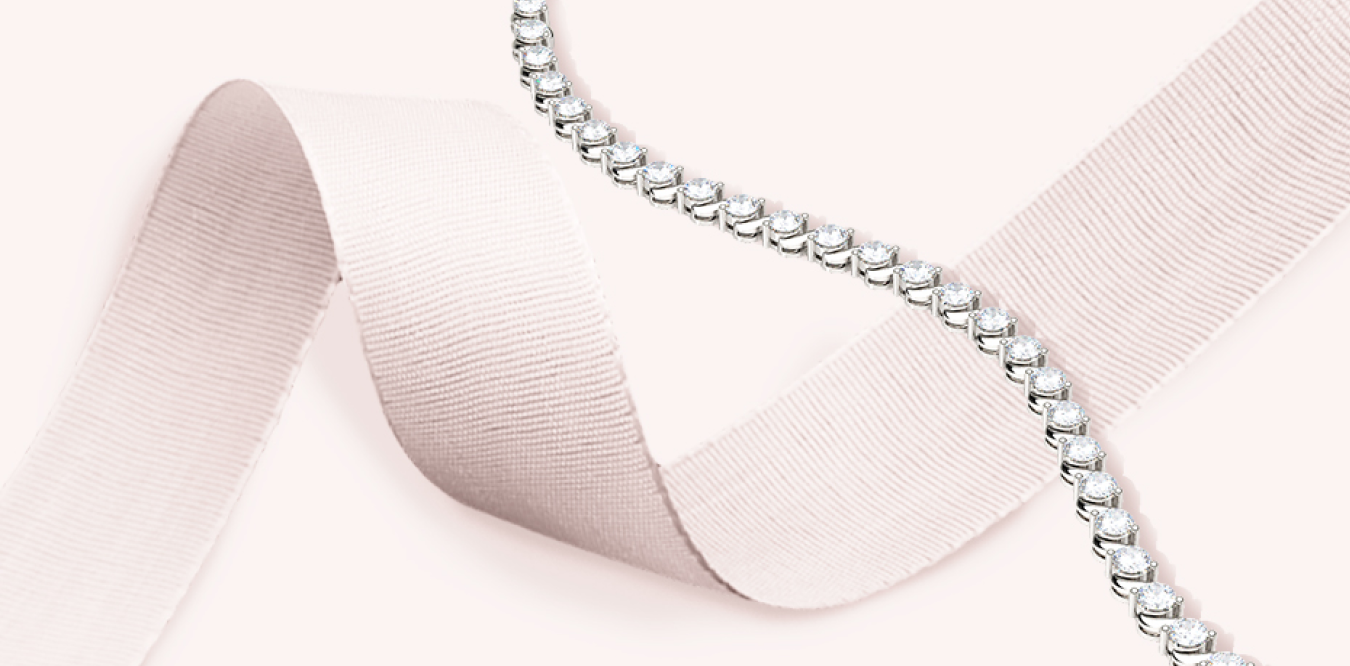 Diamond Bracelets, London
UK & INTERNATIONAL DIAMOND SUPPLIERS - EXCELLENT QUALITY & SERVICE FOR LESS
Bond Street Quality, Hatton Garden Prices
For over 40 years, our team of family-run jewellers have supplied the very best diamonds to the world's most famous brands, retail boutiques and private clients both across the UK and internationally. Offering Bond Street quality at Hatton Garden prices, our team help you to find or create the perfect diamond tennis bracelet for much less. As diamond suppliers and accredited De Beers siteholders, we are able to pass on the savings directly to you offering the very best quality at the best prices.
Diamond Tennis Bracelets, Hatton Garden
With over 40 years experience in jewellery, Diamonds Hatton Garden create beautiful diamond tennis bracelets in our Hatton Garden Workshop. Based in the heart of London's jewellery district, our family run business are jewellery experts - from the sourcing of beautiful diamonds, the finest metals to the handcrafted production of each of our diamond tennis bracelets. Whether you wish to purchase one of our many ready-to-wear diamond bracelets or would like a bespoke  diamond bracelet created, we can work with your requirements.
Contact our experienced team today to discuss your diamond tennis bracelet ideas via harel@diamondshg.co.uk or call +44 7951 060238 for any enquiries and to book your appointment.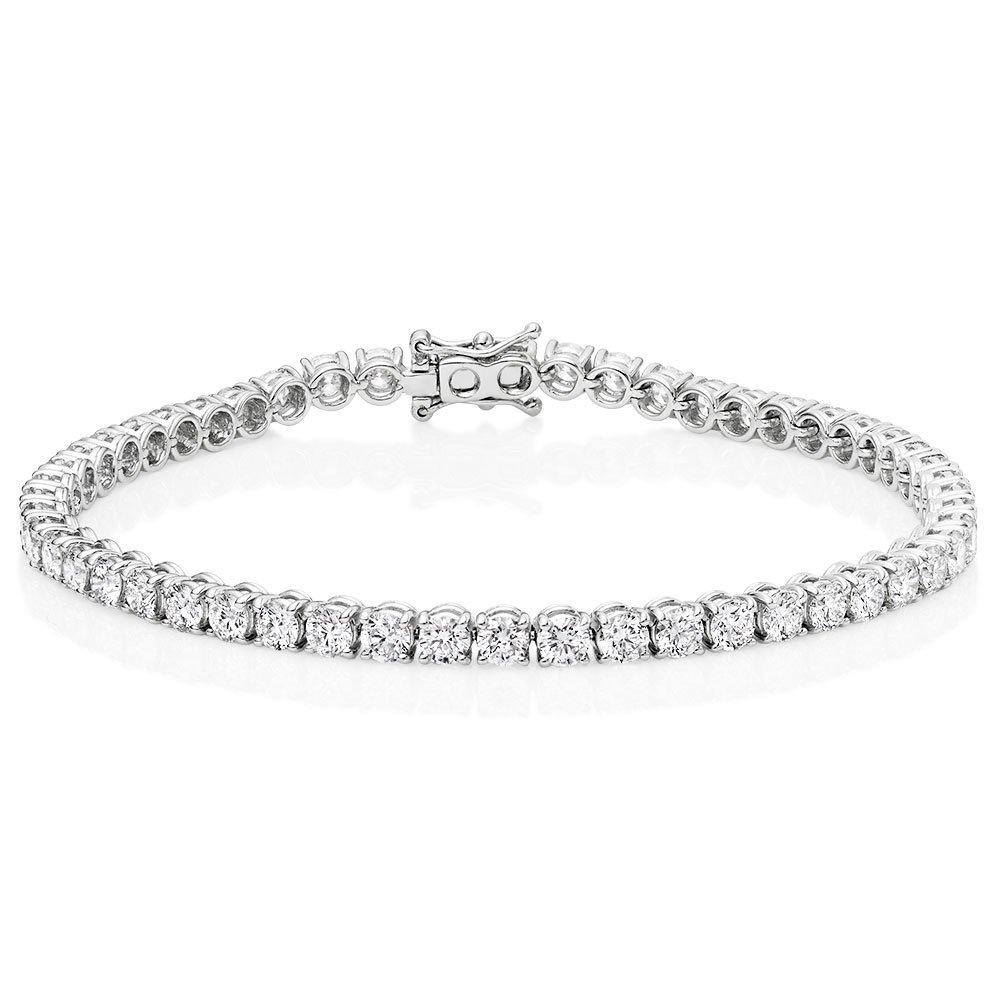 Diamond Bracelets For Women
Sophisticated and timeless diamond tennis bracelets feature delicately arranged diamonds set in a beautiful chain making them a must have accessory for those special evenings or even a way to dress up a day to day outfit. Whether you are looking to buy a diamond bracelet for the special woman in your life or are buying yourself a diamond bracelet as a gift, Diamonds Hatton Garden's team of experts can assist you.
Looking for diamond tennis bracelet inspiration? Contact our experienced team today via harel@diamondshg.co.uk or call +44 7951 060238 for any enquiries and to book your appointment.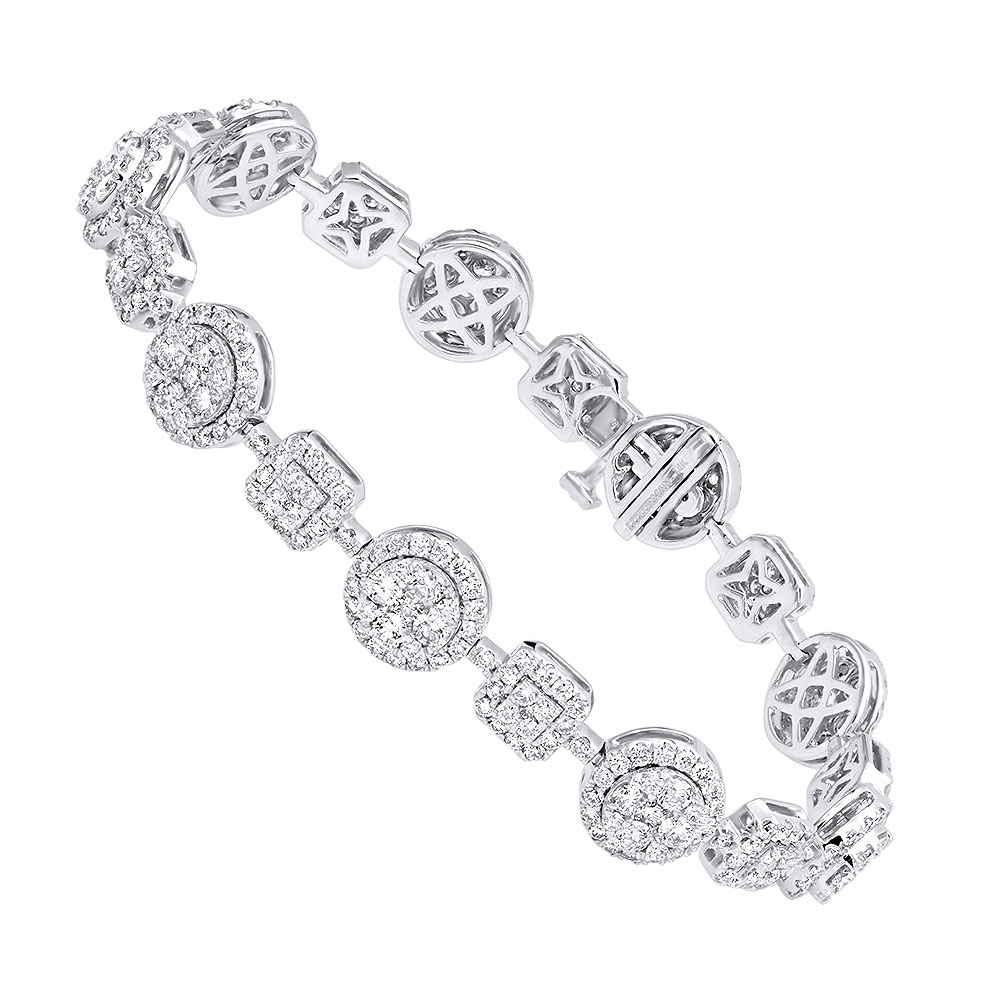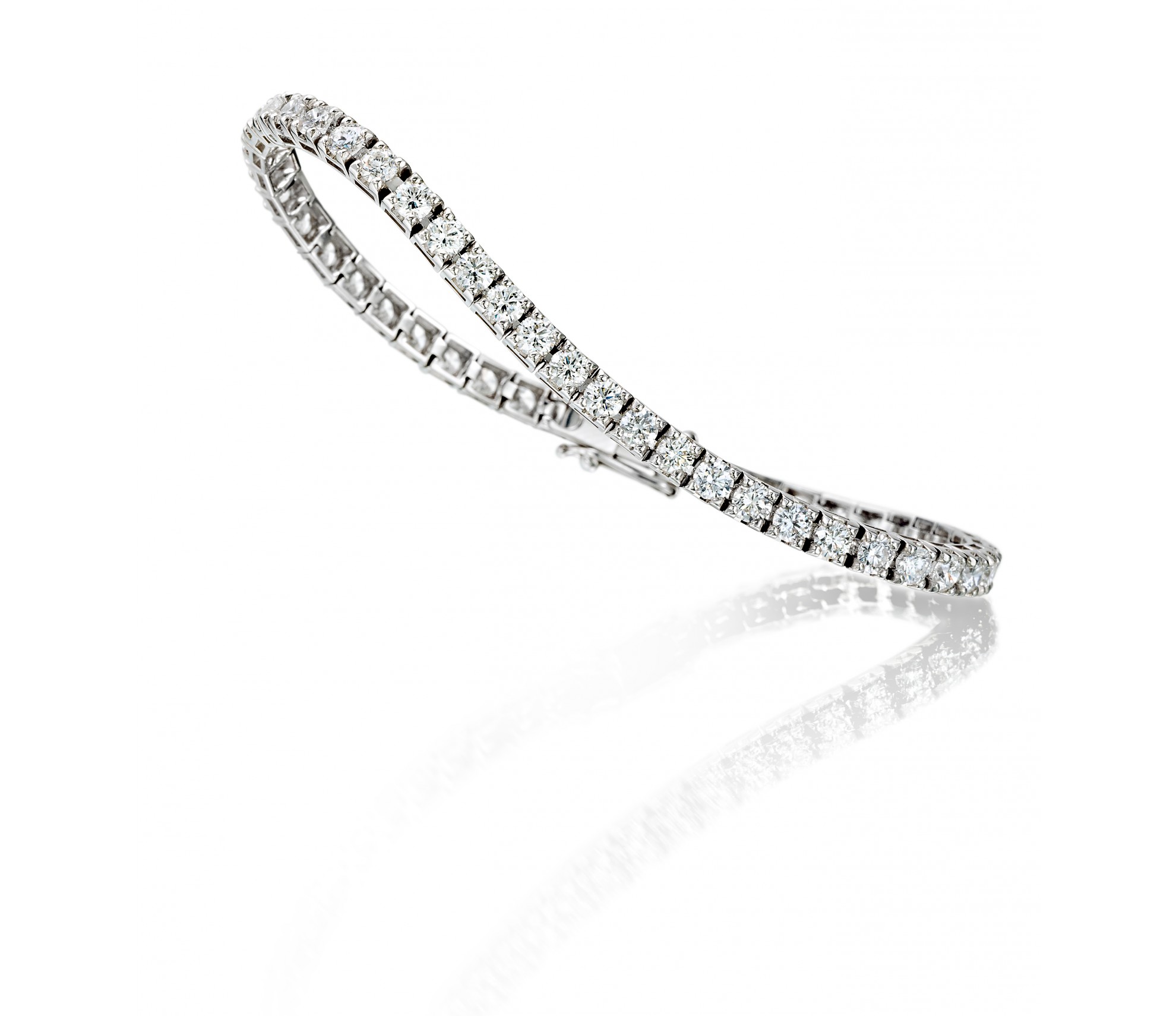 Bespoke Diamond Bracelets, London
Our bespoke diamond tennis bracelets are individually handmade and expertly set for each client. Our craftsmen handpick a selection of natural diamonds, for their brilliance and fire in order to create an exceptional, classic piece of diamond jewellery. Should you require coloured diamonds or gemstones, our team can procure these special stones for you. 
At our London workshop our experienced craftsmen and team offer a personal service ensuring the very highest quality, excellent pricing and the finest materials, We believe in using traditional jewellery techniques combined with modern technology to produce beautiful, elegant and timeless jewellery. All of the diamonds used in our works come from our large inventory of ethically sourced  loose diamonds and are certified by the world's leading gemological associations.
For more information about our diamond tennis bracelets and to book a personal consultation, contact Diamonds Hatton Garden via a contact from below or email info@diamondshg.co.uk call +44 (0)7951 060238.
Book a free consultation with one of our diamond experts