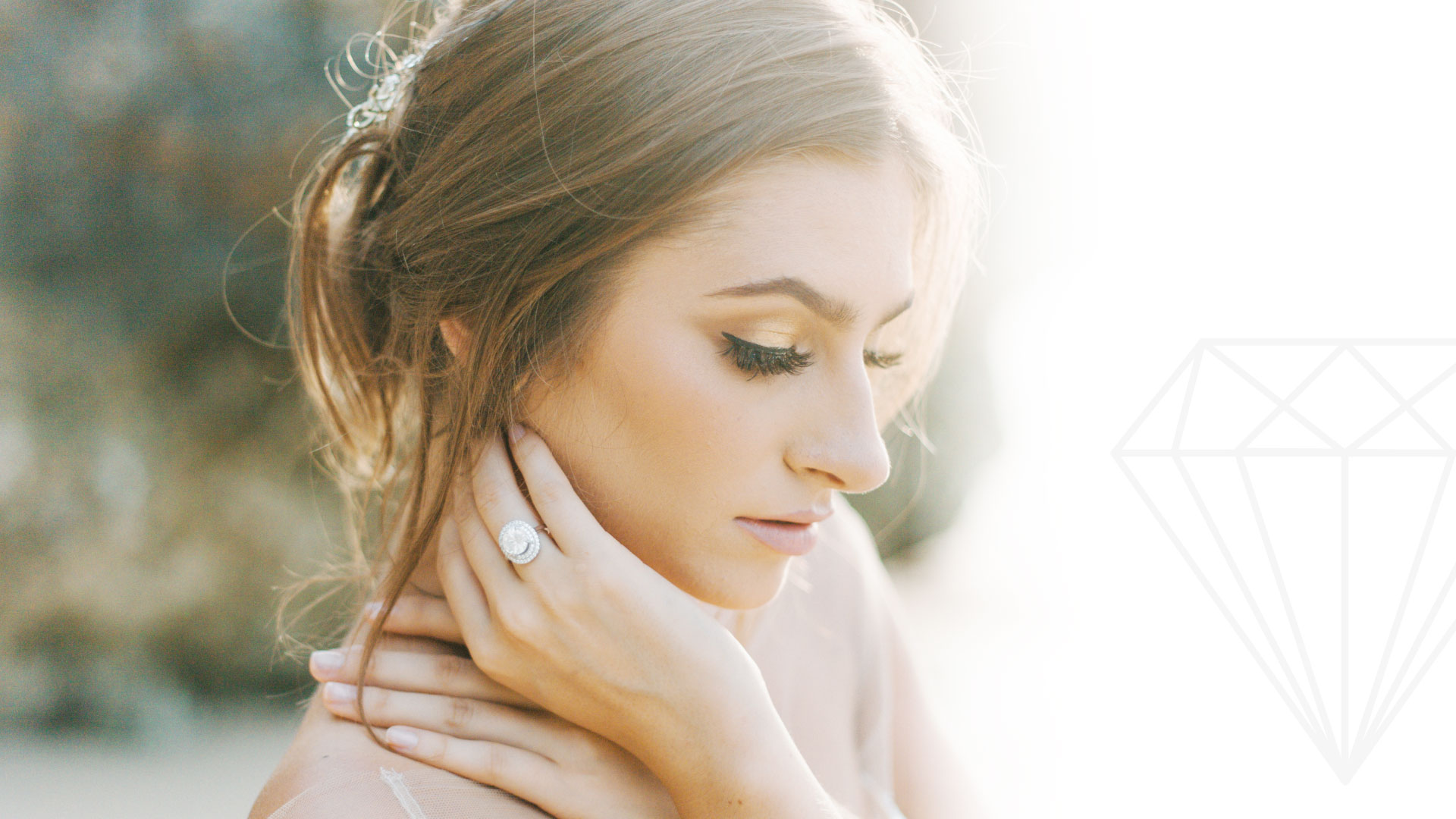 UK & International Diamond Suppliers - Excellent Quality & Service For Less
Bond Street Service, Hatton Garden Prices
For over 40 years, our team of family-run Hatton Garden jewellers have supplied the very best diamonds to the world's most famous brands, retail boutiques and private clients both across the UK and internationally. Offering Bond Street quality at Hatton Garden prices, our team help you to find or create the perfect diamond engagement ring for much less. As diamond suppliers and accredited De Beers siteholders, we are able to pass on the savings directly to you offering the very best quality at the best prices.
Diamonds Hatton Garden is a family run jewellers based in Hatton Garden; the heart of the U.K's jewellery industry. For over 45 years, our team have specialised in producing beautiful diamond jewellery, the sourcing of loose diamonds and assisted generations of clients to find their perfect piece of diamond jewellery.
Located in the historical jewellery quarter of Hatton Garden, London our family run jewellers can assist you in finding the right piece of jewellery to match your taste, style and needs.
Whether it is a diamond engagement ring, a rare loose fancy coloured diamond or an elegant piece of diamond jewellery for yourself or as a gift, we invite you into our welcoming Hatton Garden workshop, where you can meet with our dedicated team. Our workshop is home to some of the most talented diamond setters, silver and gold smiths with decades of experience crafting beautiful diamond jewellery using centuries old techniques and the latest technology.
As leading Hatton Garden jewellers, Diamonds Hatton Garden are here to help you find the perfect piece of diamond jewellery.  From traditional style engagement rings to a one-of-a-kind piece of jewellery, we offer a range of ready-to-wear and bespoke options to suit all budgets and needs. 
Furthermore, as partners to diamond sightholders in Botswana we are able to provide unbeatable quality and prices reflecting our commitment to providing the very best service for each client.
Contact our experienced team today via harel@diamondshg.co.uk or call +44 7951 060238 for any enquiries and to book your appointment.
Diamond Jewellery Experts For Over 40 years
Family run jewellers in Hatton Garden for over 40 years
Quality
Exceptional quality starts with exceptional materials. At Diamonds Hatton Garden we use only the finest precious and semi-precious metals and certified diamonds to produce beautiful pieces of diamond jewellery.
Service
Experience, knowledge and passion enable our team to provide excellent service to assist each client in finding the perfect piece of jewellery. We understand the requirements of each client and guide them on the journey offering assistance and help at each stage.
Style
Our workshop in Hatton Garden is home to some of the finest craftsmen enabling our team to design bespoke options of supreme style and quality. From contemporary to classic designs, show stopping haute-joaillerie to effortless necklaces, we are proud of our brilliant designers and craftsmen.
Book a free consultation with one of our diamond experts